Be Different on Black Friday – #OptOutside on the Circuit
Authored By: The Circuit Trails | November 23, 2016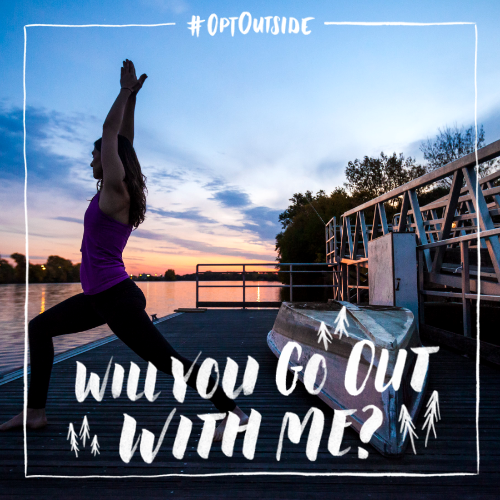 We've got a question. Will you go out with us? No, we aren't asking you on a date! We're asking you to skip out on the Black Friday madness this year and instead, spend some time outdoors on the Circuit Trails. We want you to pledge to #OptOutside this Friday!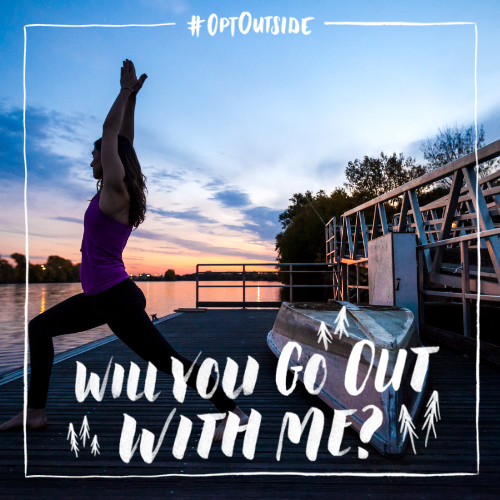 The concept, coined by our friends at outdoor retailer REI, started in 2015. Every year, it seemed that stores were opening earlier and earlier to compete with Black Friday shopping frenzies. When it came time to decide when they would open, REI thought something different – instead of opening early, they simply wouldn't open at all. Instead, they encouraged their employees and shoppers to put down their wallets and lace up their hiking boots. The idea took off as other brands jumped on board, and in total, more than one million Americans chose to #OptOutside last Black Friday.
This year we want you to opt outside on the Circuit Trails. Opting outside can mean anything – take a run, walk with family and friends, enjoy time with your furry friends, ride your bike, push your strollers, pull out the rollerblades, or create your own family turkey trot race with prizes.
With a growing network of hundreds of miles of trails in our area and so many accessible trails to choose from, it couldn't be any easier to #OptOutside this Friday.
So, what do you say? Will you #OptOutside #onthecircuit? To get started, find a trail near you here and start planning your #OptOutside adventures. Don't forget to share with us on social media using #onthecircuit.