Broad Street Bound: Trails to Train on for the Big Race
Authored By: The Circuit Trails | March 22, 2019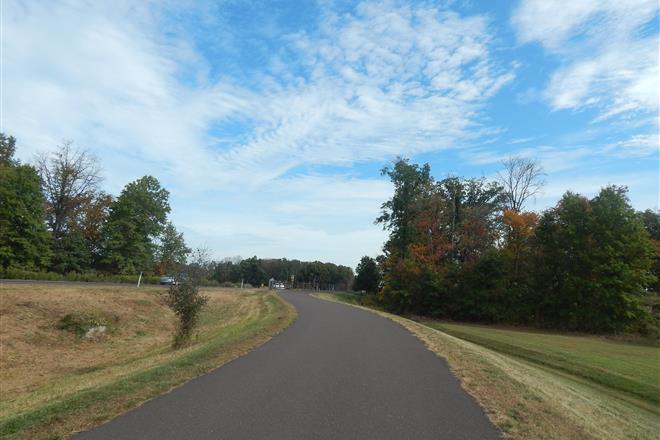 In May, runners from across the world will come together for the annual Broad Street Run, the largest 10-mile road race in the United States. Whether you've already started your training or are looking for a place to start, check out these three long-distance trails #onthecircuit that will help you hit your stride before the big day.
Not running Broad Street? Hit the traits for a light stroll, a bike ride, or for a workout! Whatever your choice, these few trails won't disappoint!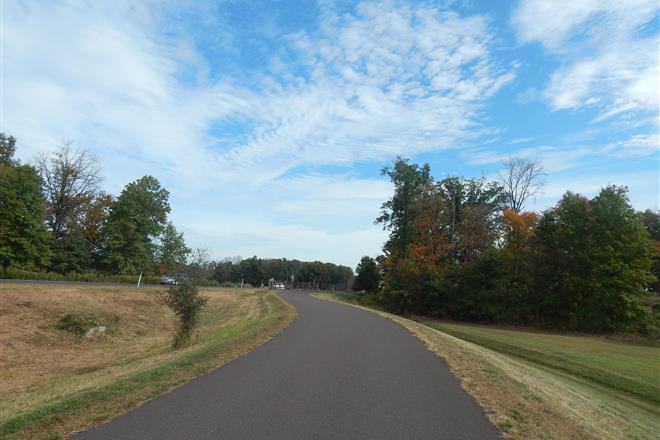 Photo credit: TrailLink
Consider this trail a good place to start your training. Coming in at a little under the Broad Street Run's mileage, the 202 Parkway Trail can help you work your way up to 10 mile stretch. Sprawling almost nine miles, the trail connects the towns of Montgomery, Warrington and Doylestown in Bucks County with a fully-paved route. Separated from the roadway by split-rail fencing and grassy strips, the route offers vistas of tranquil farmland and woodlands. The lack of tree canopy is a great way to train for the Broad Street Run's city course.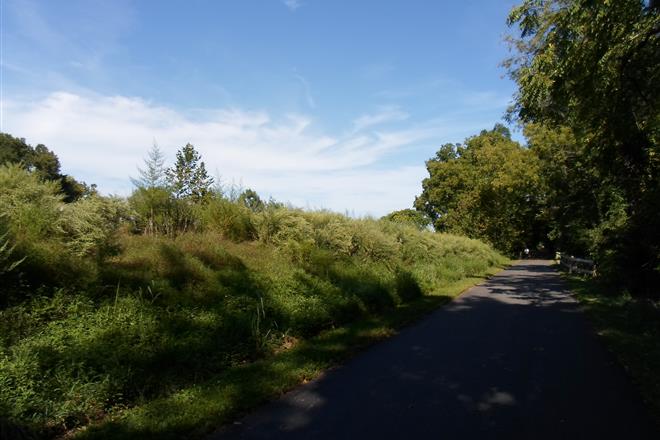 Photo credit: J. Mcginnis
Get your mind into a peaceful state, while training on this 14-mile trail that passes through scenic countryside in the Chester Valley between Bridgeport and Downingtown, PA. The routes length is more than you'll need to get through the race, and it is relatively flat but does include a steady elevation gain as you head southwest to the endpoint at N. Ship Road in Exton.
Photo credit: Jacqueline Windh
This 18-mile loop trail weaves through a main street district, parks, historic districts, farms and wooded areas across Mercer County. With limited inclines, this route is perfect to prepare for the flat terrain of Broad Street. In the future, your training could extend to 22 miles on this route when the final four miles are completed, making it a great spot to start training for more races or even a marathon!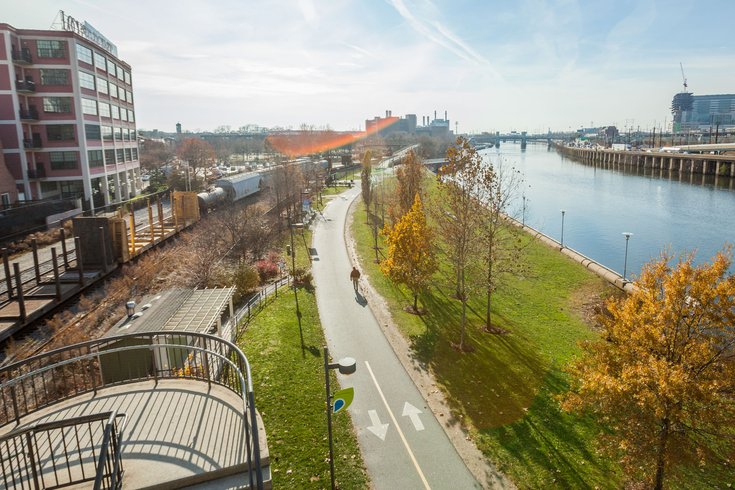 Photo credit: Thom Carroll
This one is for the over achievers, because sometimes 10 miles just isn't quite enough. If you're looking to really go the distance, the Schuylkill River Trail will help you get there. With more than 60 miles of trail running through five counties, there is plenty of trail to explore. Want to triple the distance of the Broad Street Run? Consider it done! The trail has a nearly 30-mile section paved section that runs from downtown Philadelphia to Valley Forge National Historical Park.
We know training for a 10-mile run isn't easy, but with these lengthy, scenic trails, your Broad Street Run training might just feel like an adventure. So get training or just get out this weekend to run these (or any) trails #onthecircuit!