Eight Great Reads to Keep You Motivated During Times of Uncertainty
Authored By: The Circuit Trails | March 19, 2020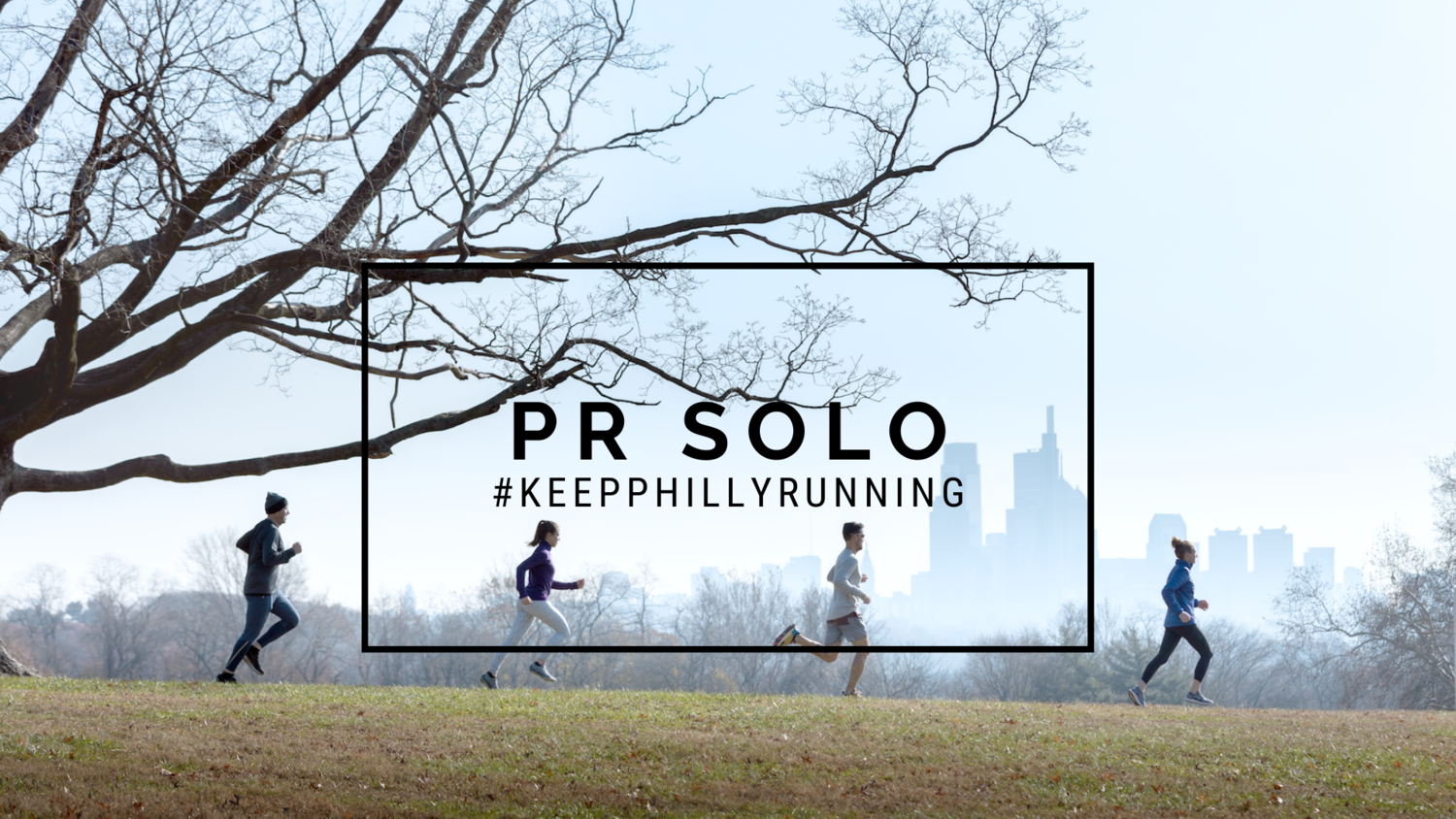 Odds are your inboxes, timelines, newsfeeds and wherever else you're receiving messages may be inundated with updates related to evolving COVID-19 situation. While keeping up with and following the latest authoritative public health and safety guidance is vitally important, the constant flow of information and limitations to social interaction may feel overwhelming at times. We get it—and we want you to know that we're in this together, as fellow trail users and global citizens.
We also know that, in times of uncertainty, it's equally important to focus on things that uplift us.
This is why we've compiled a list of eight great reads to inspire you for your next trip on the trails – whenever that may be. Although we expect many trails and parks #onthecircuit to remain open in the coming days and weeks, you should check with the local trail management organization to confirm the status of facilities and usage guidelines. You can find contact information for local trail managers when accessing individual trail records at TrailLink.com.
Until then, take time to enjoy a great read if you find yourself in need of a positive boost: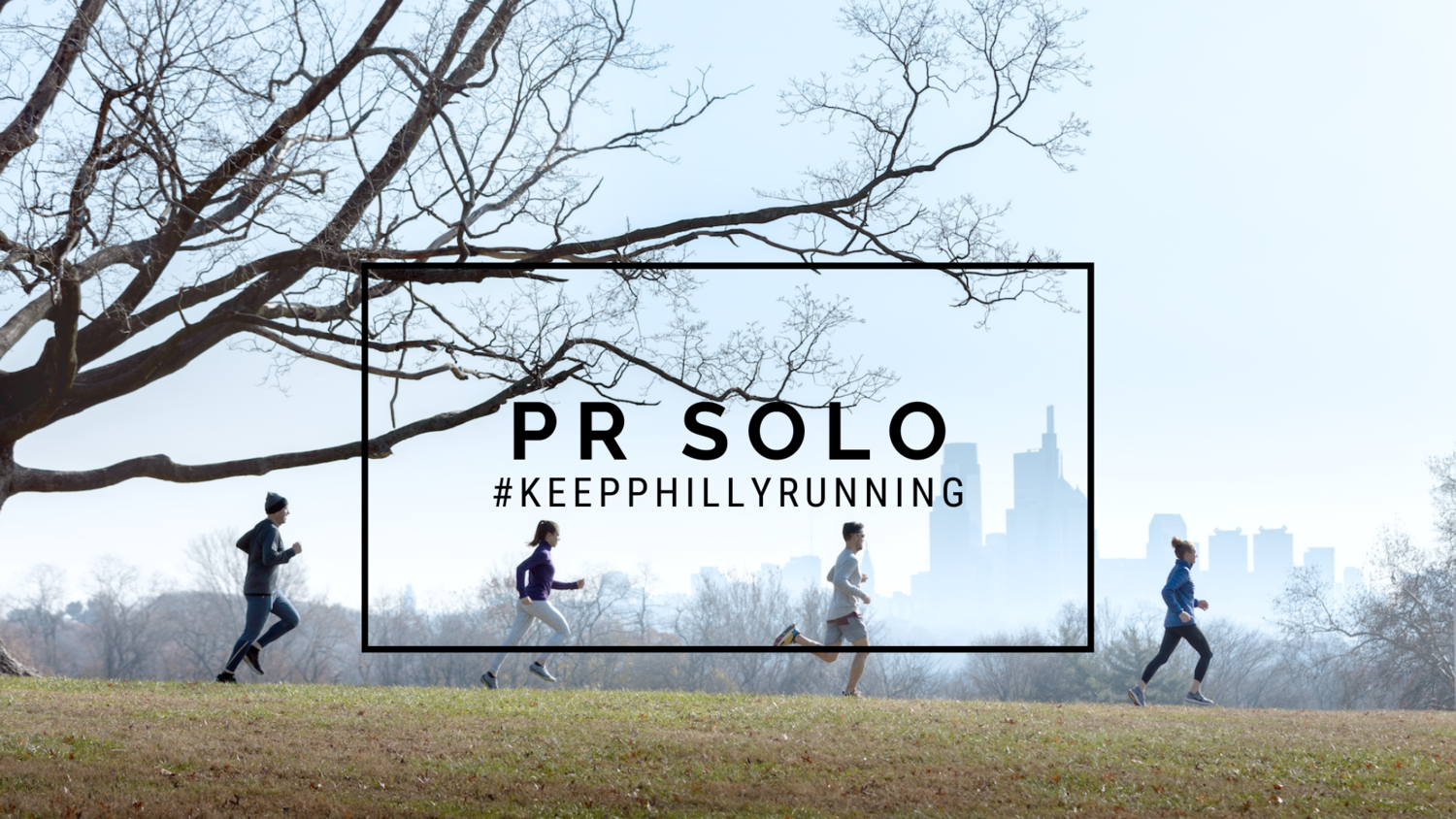 Photo by Philadelphia Runner
1. PR Solo Challenge: Keep Philly Running!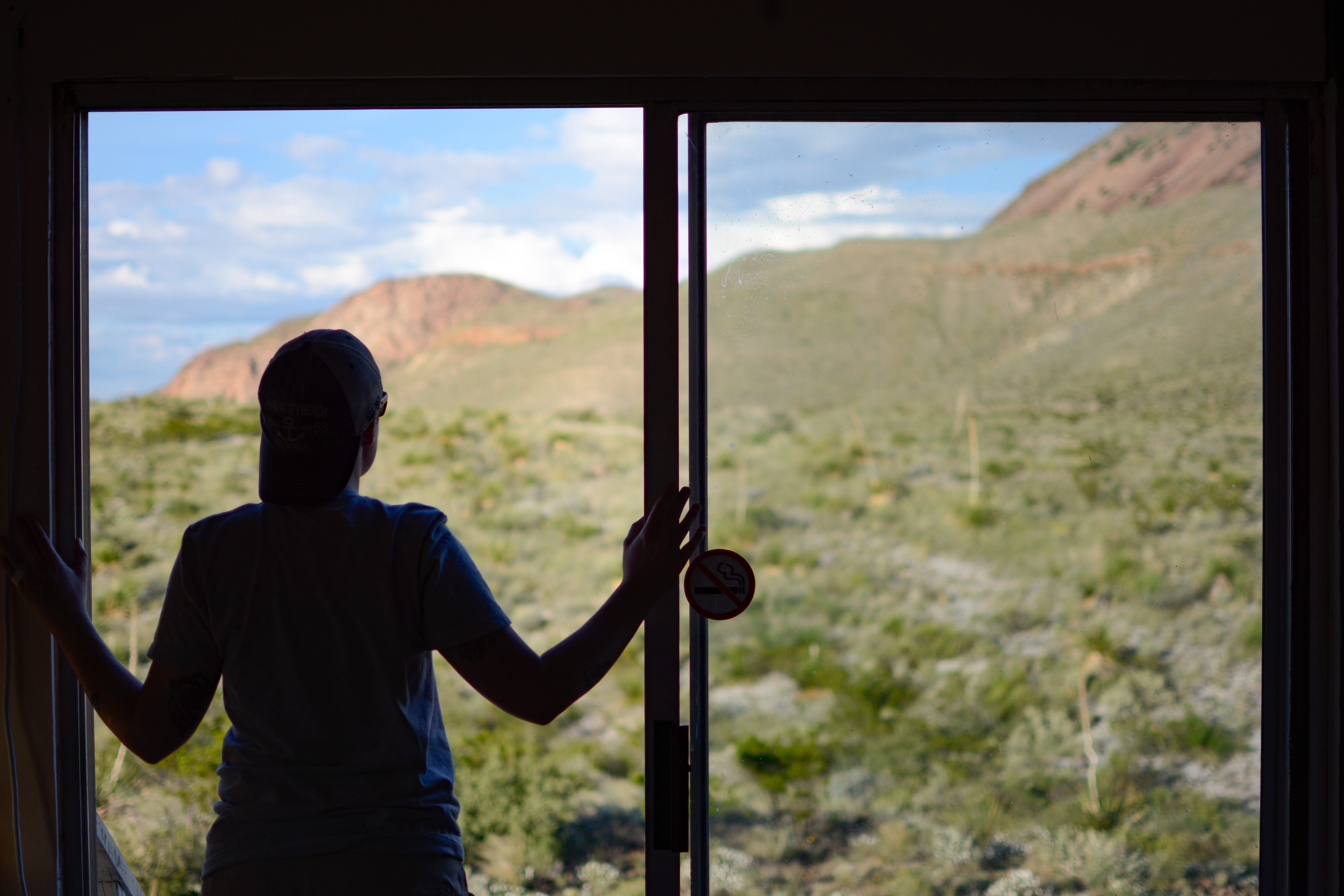 Photo by Gene Jeter
2. Books, movies and podcasts to bring the outdoors into your home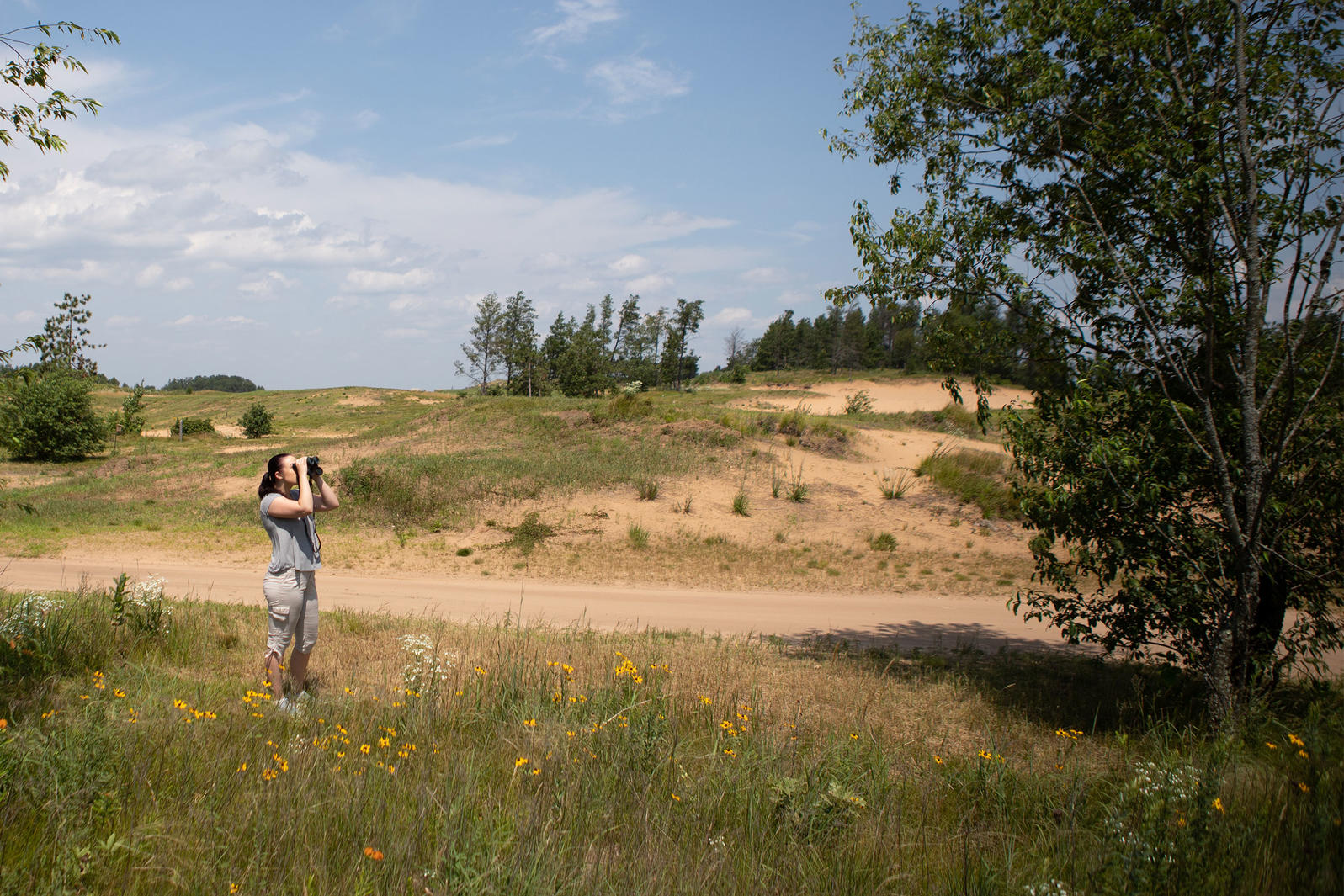 Photo by Camilla Cerea for Audubon
3. Birding Is the Perfect Activity While Practicing Social Distancing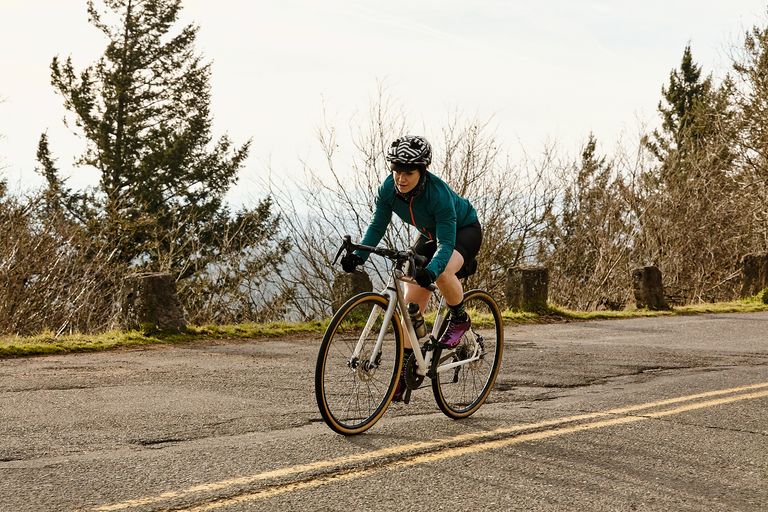 Photo by Brian Barnhart
4. How to Ride Safely Amid Coronavirus concerns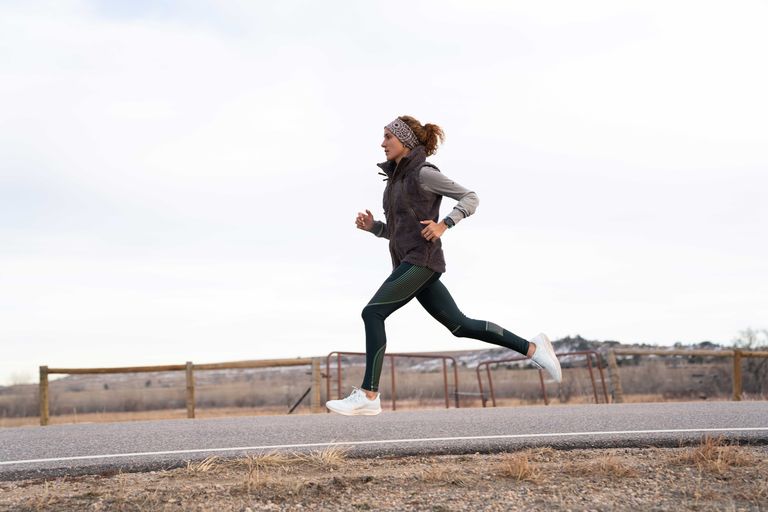 Photo by Matt Trappe
5. How to Stretch Your Training If Your Goal Race Was Postponed Due to Coronavirus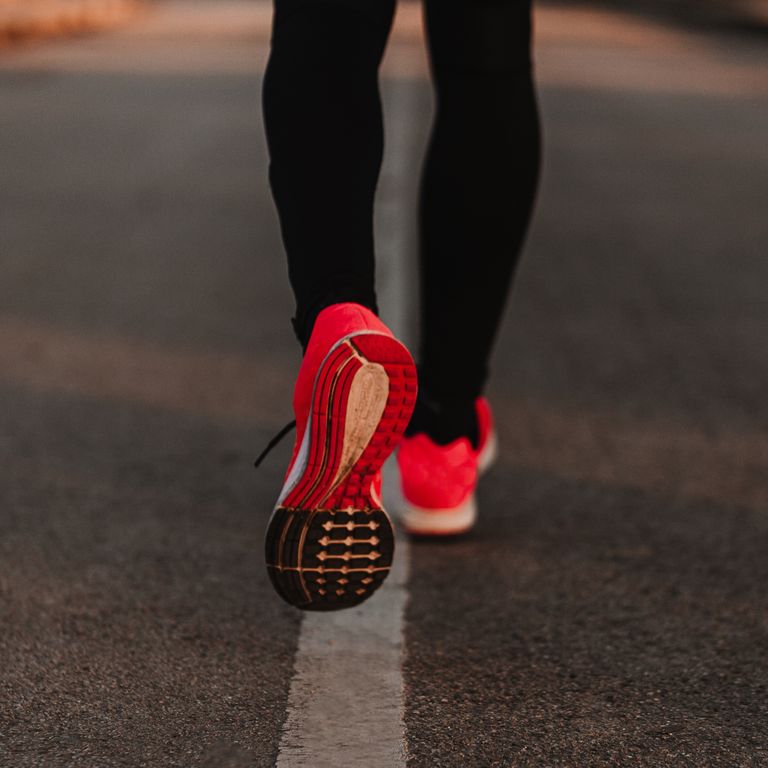 Photo by Eva Blanco
6. How to Run Safely Amid Coronavirus Concerns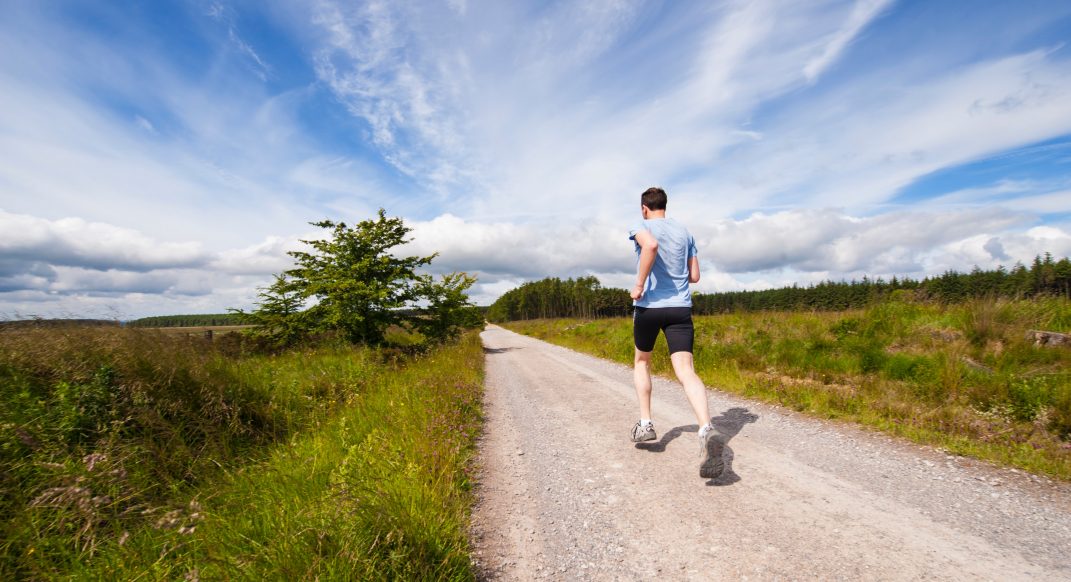 Photo by Jenny Hill
7. So Your Race Was Canceled For Coronavirus. Now What?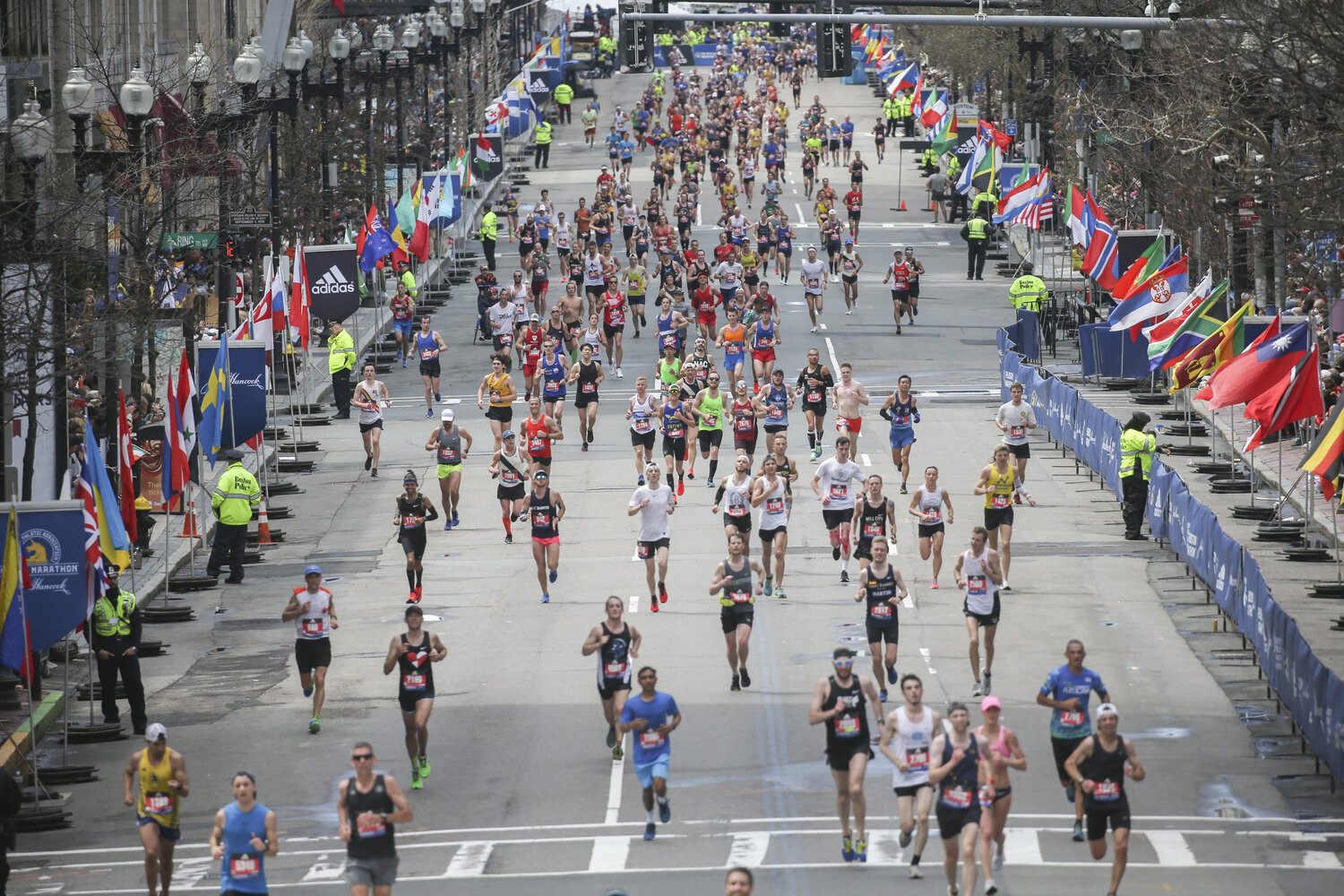 Photo via Boston Marathon
8. When The Race Is Cancelled, Keep Training!
Have recommendations for other uplifting reading materials? Feel free to share others that you come across with us on social media using #onthecircuit!
Please note: For many, spending time in nature can be terrific way to relieve stress – and depending on current public health guidance and operating status, the trail can be great place to seek solace and peace in nature while social distancing. As the situation surrounding COVID-19 evolves, we encourage you to check the latest public health guidance from the CDC before heading out #onthecircuit.