Keep It Cool With These Waterfront Trails #onthecircuit
Authored By: The Circuit Trails | August 8, 2018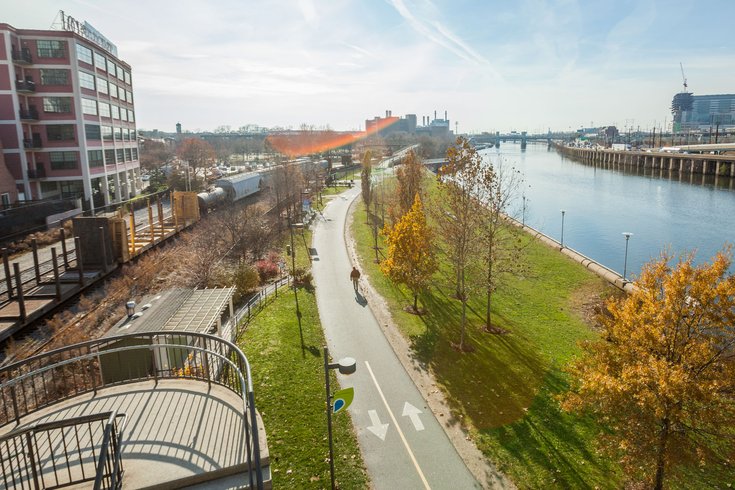 Photo courtesy of PhillyVoice.com
Este contenido también está disponible en español.
We've got plenty of destinations #onthecircuit just waiting for you to discover! One of the best perks of a robust trail network like the Circuit Trails? Access to the waterfront! From the Delaware the Schuylkill, so many trails #onthecircuit connect communities directly to the water – opening up a world of possibility and waterside fun. Whether you like to kayak or fish, there's something for everyone on these waterfront trails. Consider using this weekend to explore along the water at one of these 5 waterfront trails #onthecircuit:
As one of the most notable trails #onthecircuit, this trail has plenty to offer in both scenic views and summer fun. Along any of the six key sections of the trail, trail users can bike, hike, camp, walk, kayak, fish, horseback ride and much more! Not sure what you want to do? Check out this guide to help you start planning your adventure.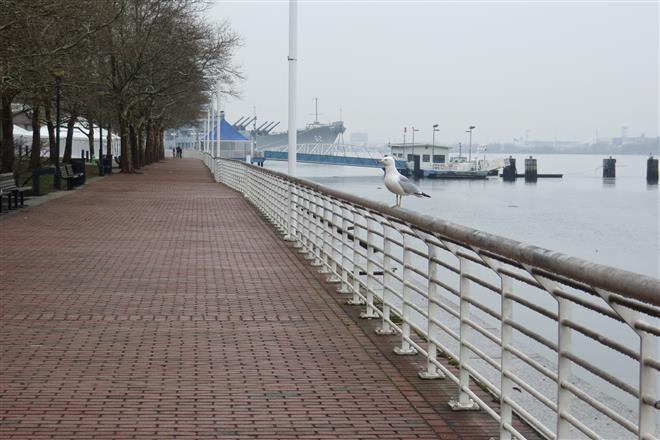 Photo courtesy of TrailLink
Ulysses Wiggins Waterfront Park Promenade
This 1.3 mile-trail runs along the Delaware River, leading you to the expansive Camden Waterfront. Use this trail to access a variety of summer activity destinations including: Adventure Aquarium, Camden Children's Garden, BB&T Pavilion, the Battleship New Jersey, and Campbell's Riversharks stadium. Whether you plan on relaxing along the water, seeing your favorite band in concert or hanging with the hippos at the aquarium, the Ulysses Wiggins Waterfront Park Promenade can get you there!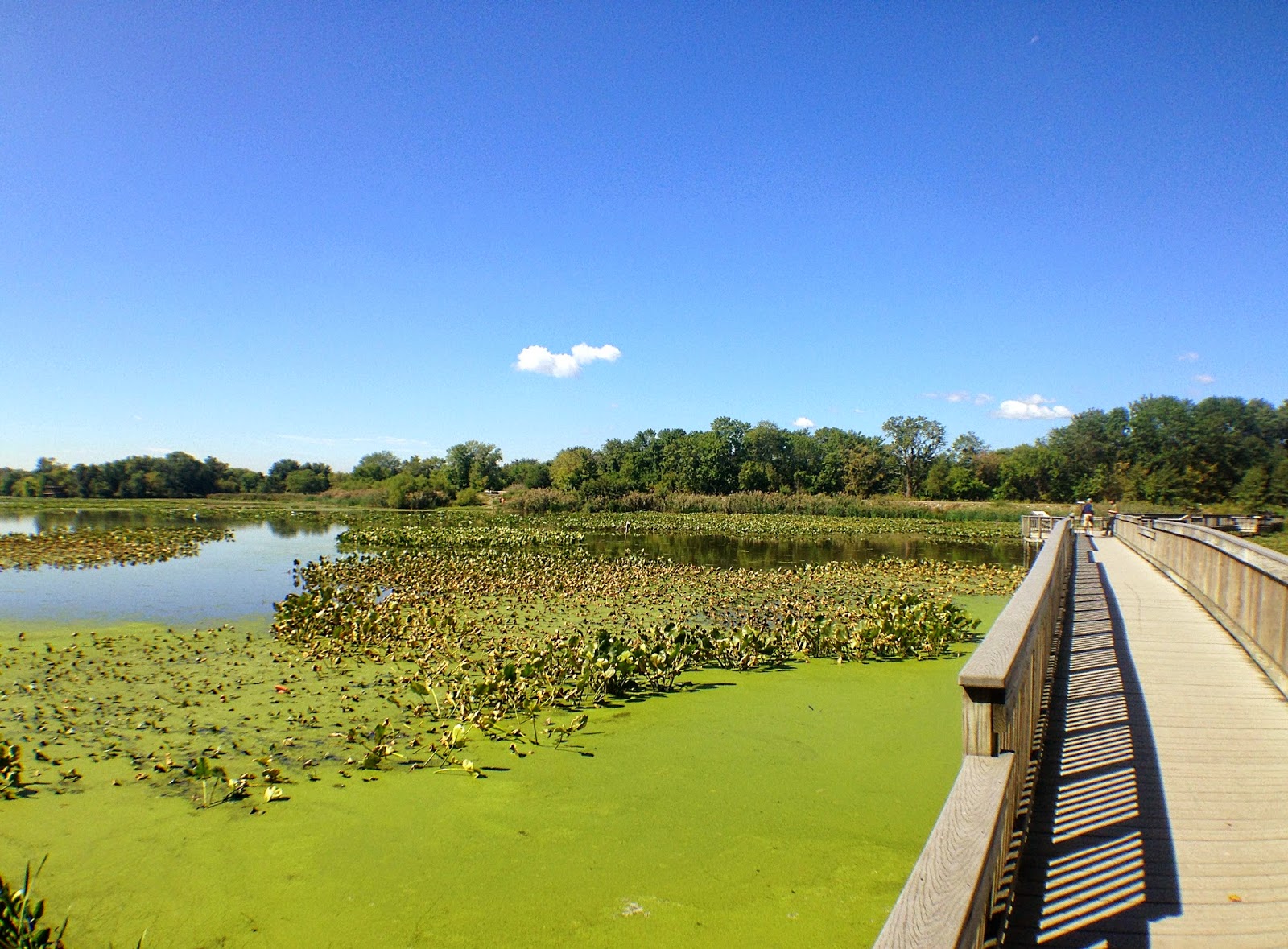 Photo courtesy of Darby Creek Valley Association
The John Heinz Widlife Refuge features a range of habitats, from tidal and non-tidal freshwater marshes, river systems, meadows, shrub lands, and riparian forests connected be more than ten miles of trail. The trail's paved and gravel surfaces are ideal for walking, jogging or cycling. Take some respite on the banks of the Darby Creek, which flows through the Refuge offering the perfect place to canoe or kayak.

Wissahickon Valley Park Trail

Experience the serenity of the Wissahickon Valley Park Trail and the Schuylkill River, also known as Forbidden Drive. This trail is home to waterfalls, dense foliage, streams and diverse wildlife only a short distance outside of center city Philadelphia. Outside of the normal activities other waterfront trails afford you, this trail has sections that are open to equestrians and mountain bikers. However, permits are required for these activities, so plan ahead!
Photo courtesy of the Bicycle Coalition of Greater Philadelphia
With access to and from both Pennsylvania and New Jersey, the Tacony-Palmyra Bridge walkway is a great connection to help you explore the Delaware River waterfront. As of now the trail ends at Lardner's Point Park on the Pennsylvania side, but in New Jersey there are links via an on-road route to a portion of the D&R Trail (another great waterfront trail!). On the New Jersey side, in Palmyra, you can visit the Palmyra Cove Nature Park. Its 9.5 miles of trails make it a great place to watch wildlife, hike, fish, cross-country ski or even geocache.