From Loss to Love: How Losing My Sister Helped Me Find My Passion
Authored By: The Circuit Trails | August 7, 2020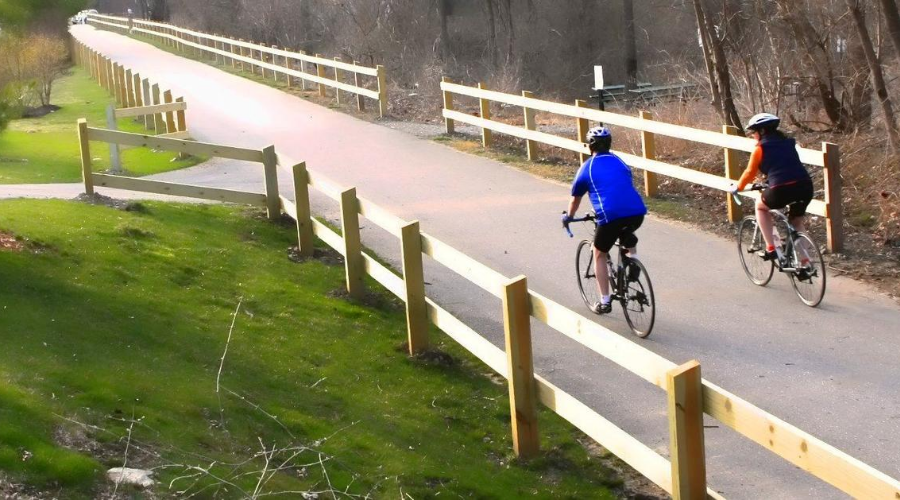 The following story highlights the story of Sheri O'Neill, a Circuit Trails fan who shared her love for the trails #OnTheCircuit on social media. If you have a story like Sheri's or just want to tell everyone why you like exploring the Circuit Trails, learn more about how you can get involved here: https://bit.ly/3dOB74m
When Sheri O'Neill first began exploring her local trails, she sported a crummy old bicycle that she purchased on a whim at a local garage sale. About 10 years ago, she considered herself an average trail user, accustomed to the Circuit Trails close to her Chester Springs home, never venturing too far beyond her neighborhood or comfort zone. That all changed in 2015.
That year, Sheri unexpectedly lost her younger sister to a brain aneurysm. It turned her world upside down.
Looking for solace from her grief, Sheri set out on the Chester Valley Trail for a bike ride. As she rode, she noticed her mood change. It felt like an escape, if only for a little while. Eventually, Sheri made a dedicated effort to break out her bike weekly for a trip on the Chester Valley Trail. She became a regular.
People use the trails for all sorts of reasons – exercise, recreation, commuting, for Sheri, it was the one place she could clear her head and feel complete freedom while enjoying the beauty of nature on the trails. "It saved me," she said.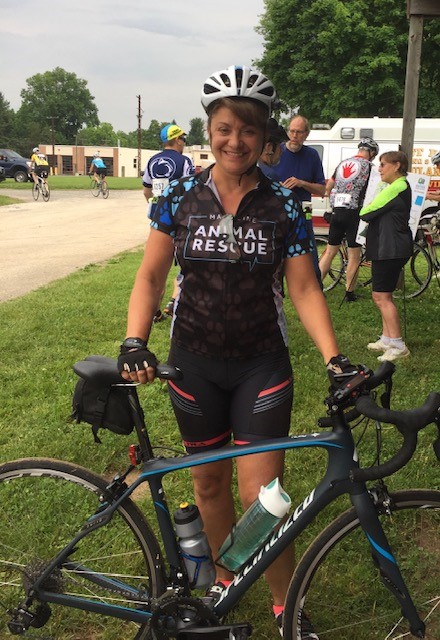 Photo courtesy of Sheri O'Neill
Sheri had spent so much time on the trail, that one day during her ride, she was stopped by a man along her route. She'd noticed him out there before, as he did her. He told her how often he'd seen her with her beat-up bike on the trail and advised her to get a better one.
"You'd enjoy your ride much more if you got a road bike," he said. So she did.
With her new road bike in tow, Sheri now adventures out beyond the Chester Valley Trail. These days, she rides 100 miles a week. Her other favorite trail is the Schuylkill River Trail – she's particularly fond of the section from Longford Dog Park to Conshohocken. Pre-pandemic, Sheri loved to ride with friends from Chester County to Manayunk to have lunch. She also enjoys group rides with Bike Chester County.
Sheri found peace and a new passion on the Circuit, and for that, she is thankful. She looks forward to continuing to explore all that the Circuit Trail network offers and all that it connects people to – from city centers to rural routes.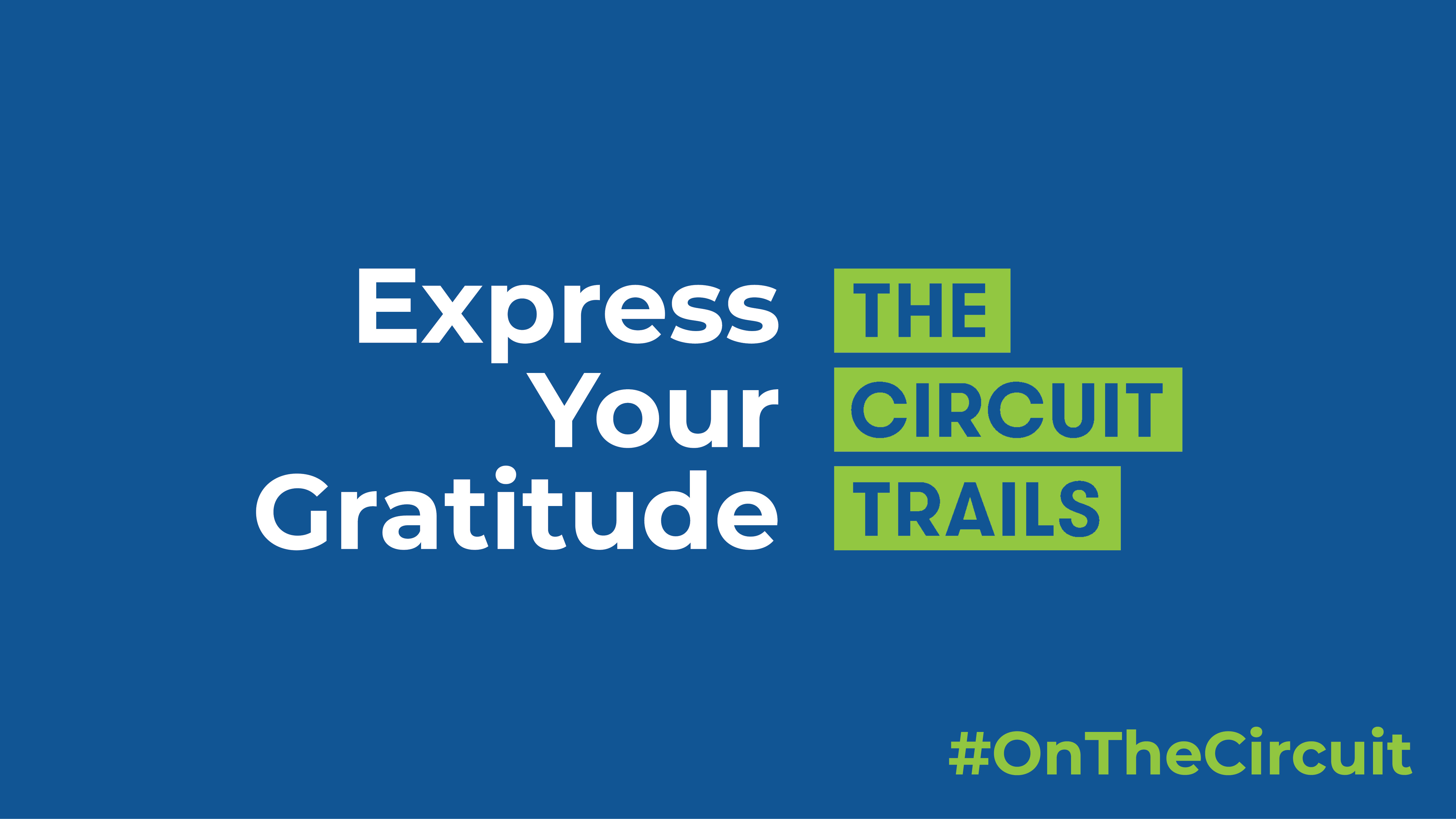 If you are thankful for the trails #OnTheCircuit like Sheri, let us know! Express your gratitude by sharing on Facebook, Twitter or Instagram, send an email to your local representatives to thank them for their continued support of the Circuit Trails, and spread the word. Learn more about how you can get involved here.