Love Your Park at Home!
Authored By: The Circuit Trails | May 8, 2020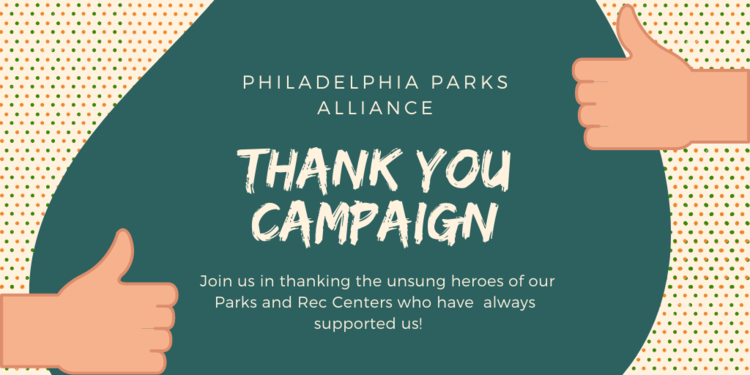 Got a favorite park? Now is your chance to show it some love with Love Your Park @ Home, a nine-day celebration of Philly parks. Beginning tomorrow, Saturday, May 9, this annual springtime festivity will encourage Philadelphians to celebrate from the comfort and safety of their homes through Sunday, May 17.
Typically, we celebrate Love Your Park week with community clean-ups and group-oriented events, and while that's not an option this year, your parks and trails groups are still here for you!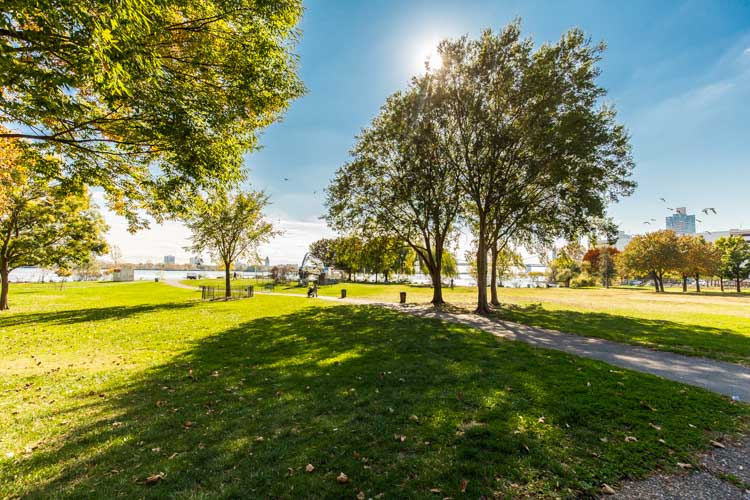 Photo by JG Real Estate
Hosted by Fairmount Park Conservancy and Philadelphia Parks & Recreation, Love Your Park @ Home will offer free park-themed activities each day for the whole family. From virtual bike and history tours to gardening tutorials and much more, there will be awesome opportunities every day for you to share your love of parks with your friends and family online!
Each day's activities will focus on a specific theme. Check out what's planned for this exciting week:
Saturday, May 9: NATURE
Sunday, May 10: FAMILY
Monday, May 11: PARK PRIDE
Tuesday, May 12: ARTS
Wednesday, May 13: COMMUNITY
Thursday, May 14: HISTORY
Friday, May 15: PLAY
Saturday, May 16: WELLNESS
Sunday, May 17: GARDENING AND GREENING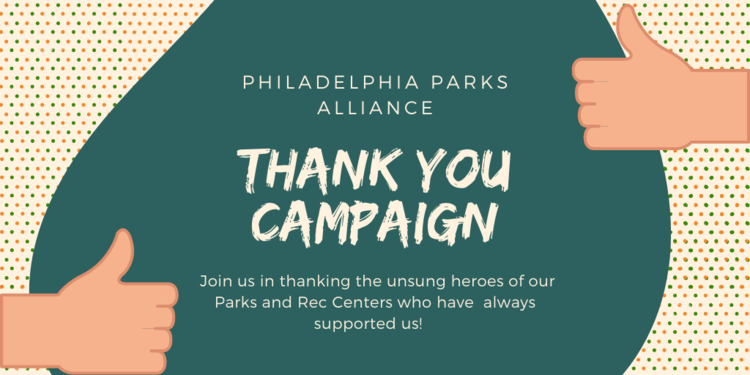 Why not spread your love a little wider this week? Help the Philadelphia Parks Alliance thank the community leaders who work tirelessly to improve our lives and the unsung heroes who keep our Parks and Recreation centers running. Send your thank you note here.
Don't miss out on a moment of the Love Your Parks @ Home celebration, sign up for daily emails and event updates here!
And even if your favorite park or trail on the Circuit isn't in Philadelphia, you can still use this time to show your appreciation for the outdoor spaces you love and for those who help keep those areas beautiful and clean. Share an online thank you note by posting about your favorite park or trail on Facebook, Twitter and Instagram with the hashtag #OnTheCircuit.