Making a Difference On the Circuit
Authored By: The Circuit Trails | January 17, 2018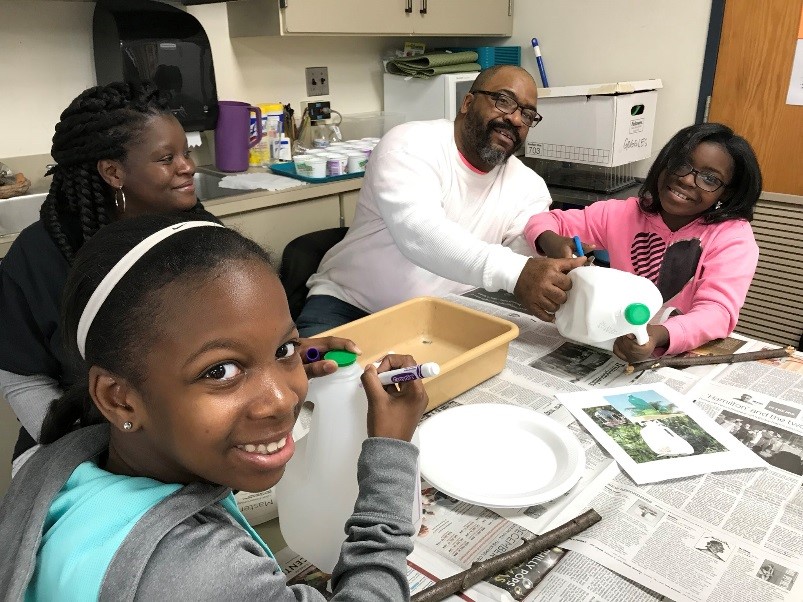 Earlier this week, thousands of people across the nation dedicated their time to volunteering in their respective communities for the Martin Luther King Jr. Day of Service. In Greater Philadelphia, the celebratory Day of Service event is the largest in the nation, drawing more than 140,000 volunteers to nearly 1,800 service projects!
The Circuit Trails Coalition members are no exception! Many organizations were hard at work on Monday making a difference around the region and along the Circuit Trails.
Tookany/Tacony-Frankford Watershed Partnership (TTF) – Bird Feeder Building
The TTF Watershed worked with students from Abington Friends School to build bird feeders for our feathered friends that live along the Jenkintown Creek. Harsh, frozen conditions make it difficult for birds to find food in the winter – the seed in these feeders will give the birds necessary nourishment after they stop for a drink of clean water from the Jenkintown Creek!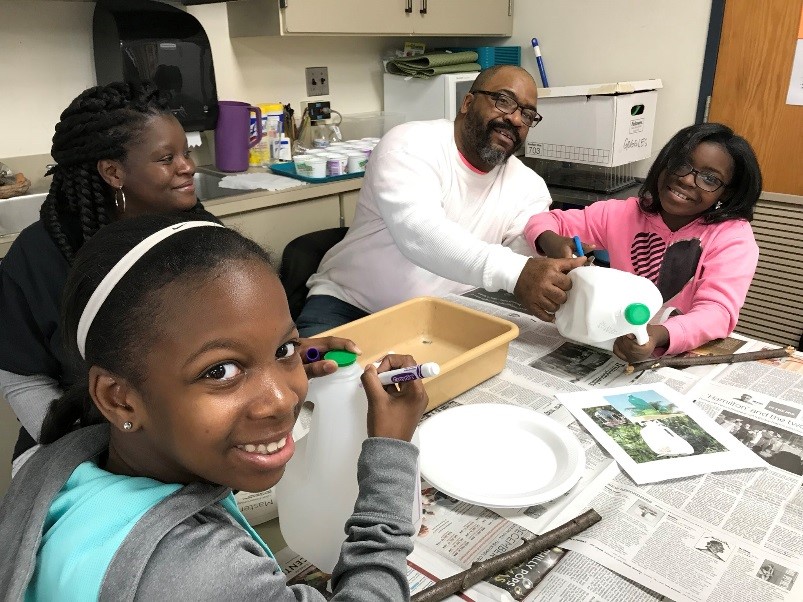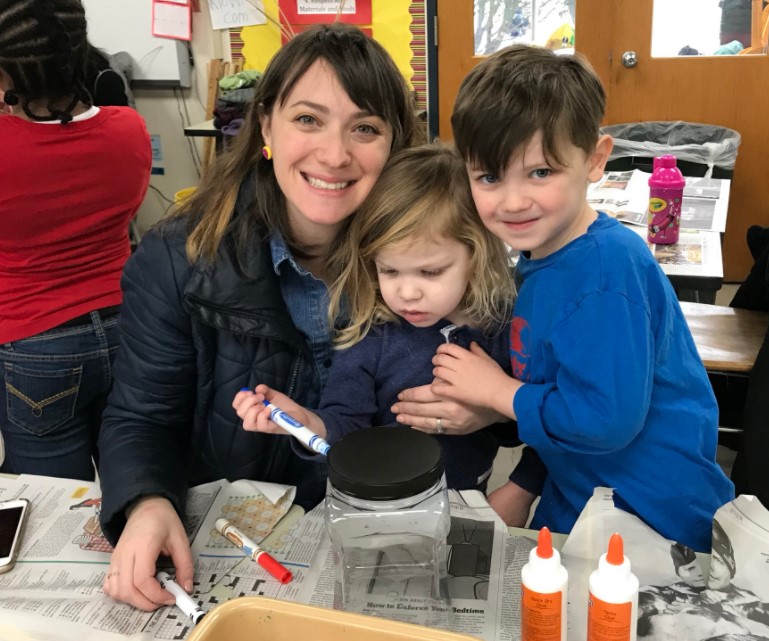 Delaware River City Corporation (DRCC) – Trail Cleanup
It was only 20 degrees outside on Monday, but that didn't stop dedicated volunteers from bundling up and joining the DRCC at its service project in Pennypack Park on the Delaware! From cleaning trash on the shoreline and moving fallen timber, to cutting brush and raking trails, volunteers braved the weather and made a huge difference in keeping our parks (and waterways) clean and beautiful.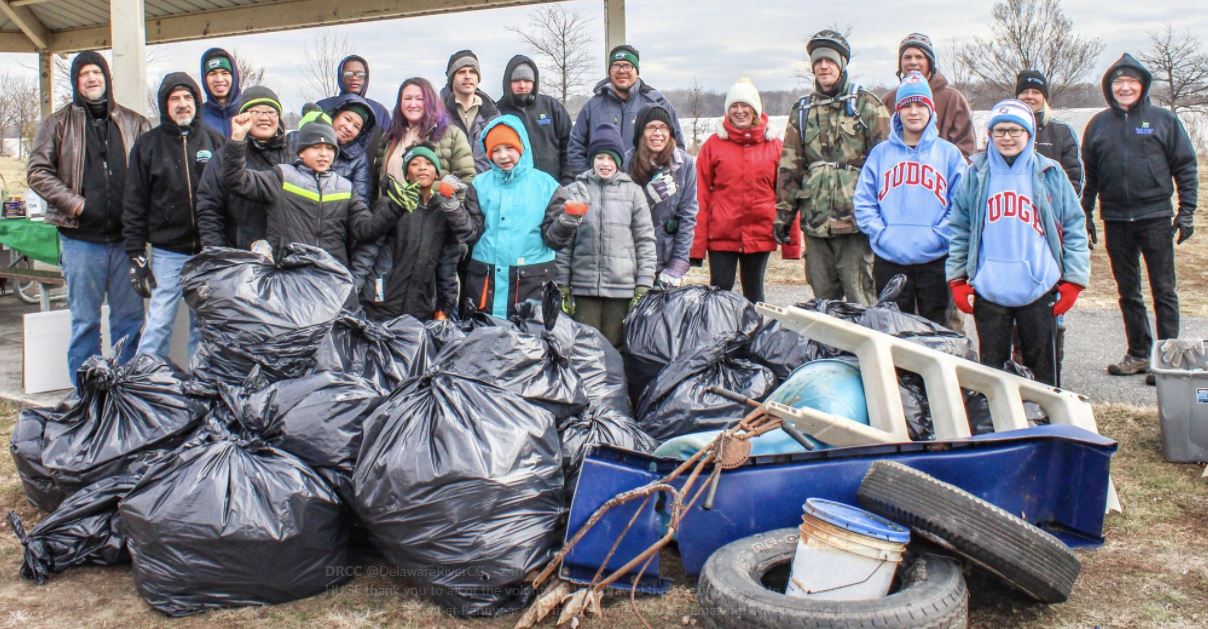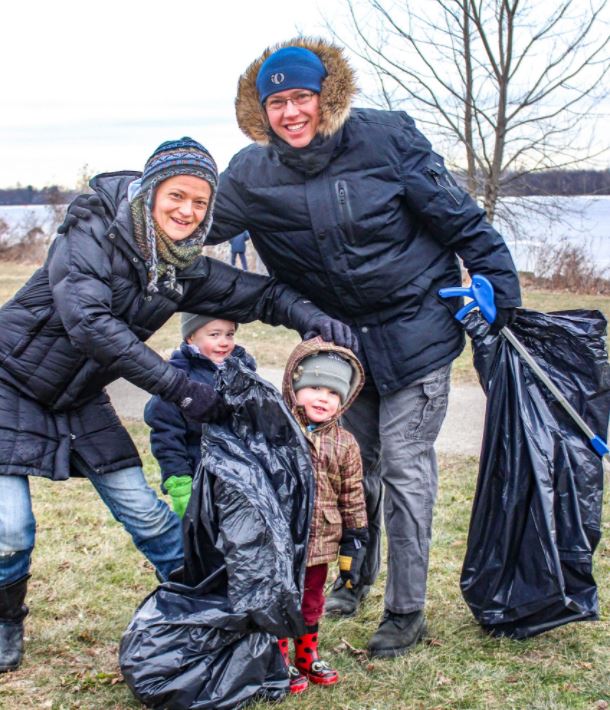 Schuylkill Center for Environmental Education – Caring for the Trail
More than 50 dedicated volunteers of all ages visited the Schuylkill Center to lend a helping hand. Their hard work included planting seeds, painting "kindness" rocks and making treats for the animals in the Center's wildlife clinic!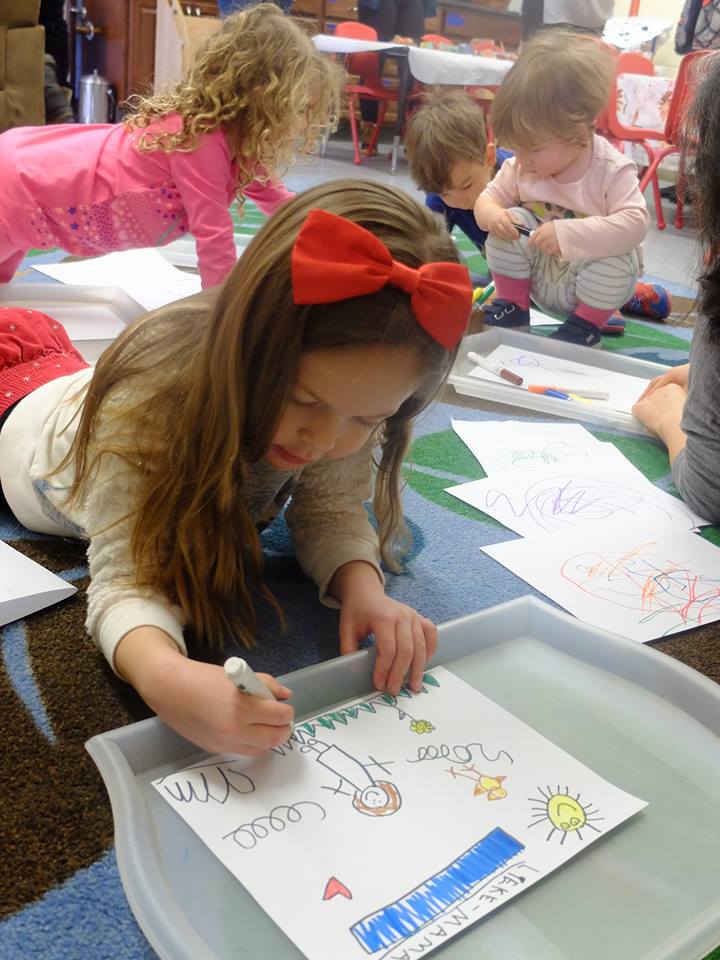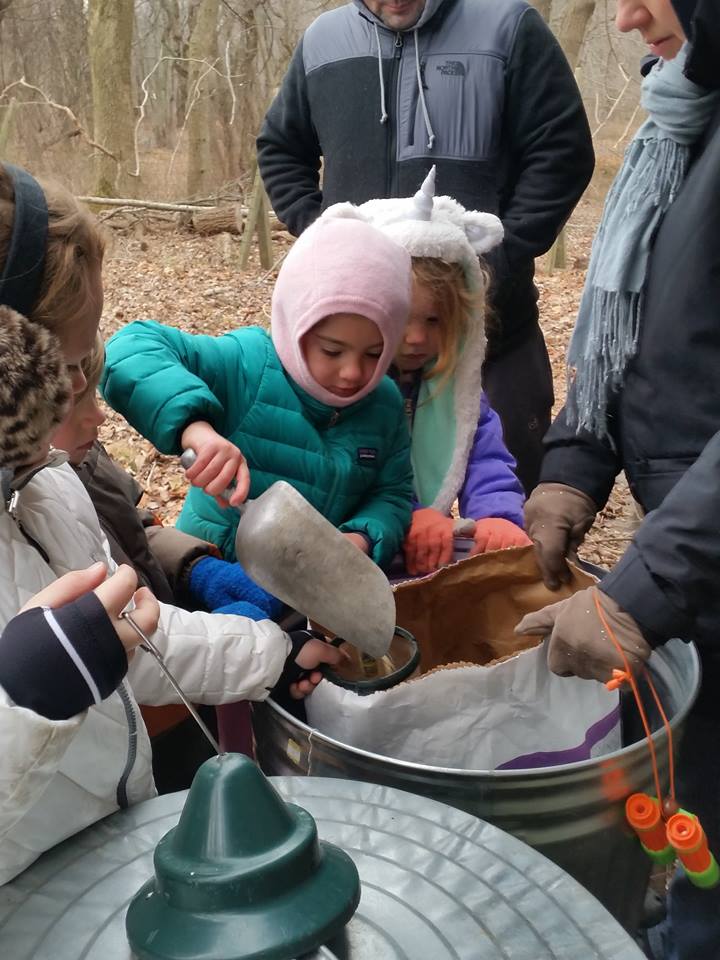 There's something special about seeing people from our community come together to make a difference. Thanks to all those who dedicated their holiday to supporting these organizations' missions!
P.S. – many of the Circuit Coalition members offer regular volunteering opportunities – explore the members' individual pages via our site to see how you can get involved.