A New Addition Rolls in at Tacony Creek Park
Authored By: The Circuit Trails | August 11, 2017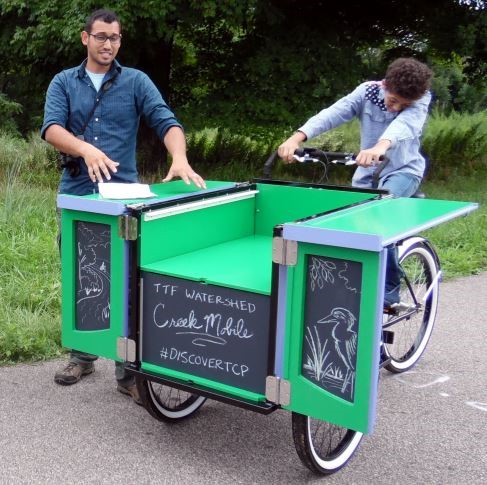 Of all the creatures and critters roaming about Tacony Creek Park, a three-wheeled green buggy that has recently appeared might be the most interesting of them all!
This cool cart is called the Creekmobile, and it's the newest addition to the Tookany/Tacony-Frankford Watershed's (TTF) interactive toolbox. The cart and all it contains was built to help community members learn about and interact with the wildlife around them in the park.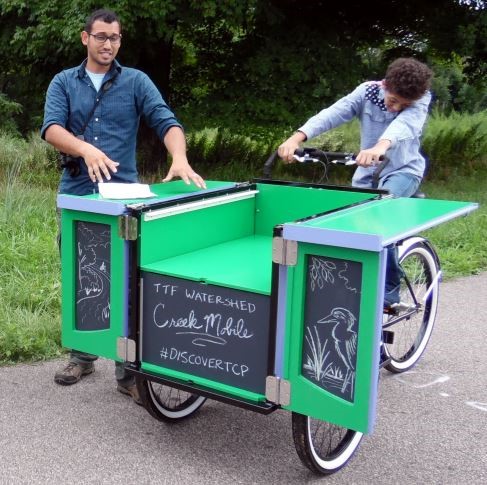 The Creekmobile carries everything from park information to games and activities. These interactive features allow trail users to connect with their local woodlands on a deeper level by offering educational tidbits about the surrounding creeks and wildlife. By participating in these fun pop-up lessons and hands-on activities, community members have the opportunity to learn about the park's wildlife and watershed basics, in addition to understanding how they can join the efforts to improve the cleanliness of their blocks, parks and creeks through a number of conservation practices.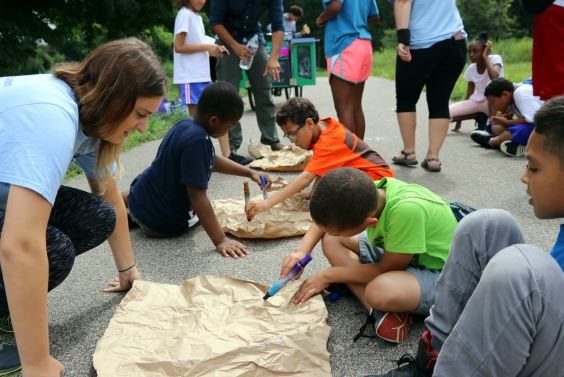 This project was funded by the Joseph Robert Foundation and the William Penn Foundation's Alliance for Watershed Education initiative, with an aim to support efforts to engage and educate community members about the importance of clean water in local creeks and streams. As protectors of the watershed ourselves, TTF's new program perfectly coincides with the Circuit Trail's mission of improving and protecting the water that surrounds the region's trails.
Trail users and community members of all ages can expect Creekmobile pop-up lessons hosted by TTF at Tacony Creek Park throughout the summer and fall. Additionally, TTF sponsors bird, history, and nature walks in Tacony Creek Park, as well as clean ups and summer block parties.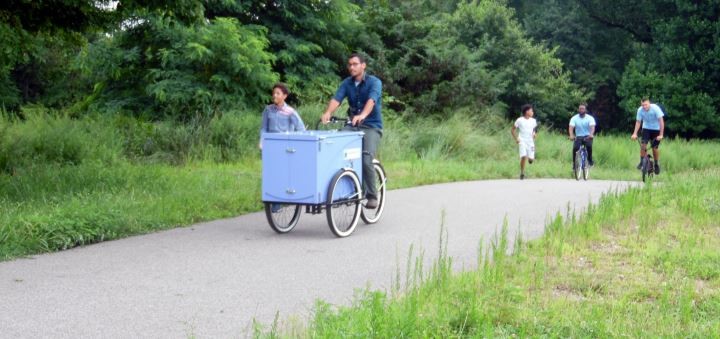 What better way to spend the remaining days of summer than by checking out the new Creekmobile at Tacony Creek Park? Bring your friends or family for to learn how you can protect and preserve our watersheds!