#OptOutside on the Circuit this Black Friday
Authored By: The Circuit Trails | November 27, 2019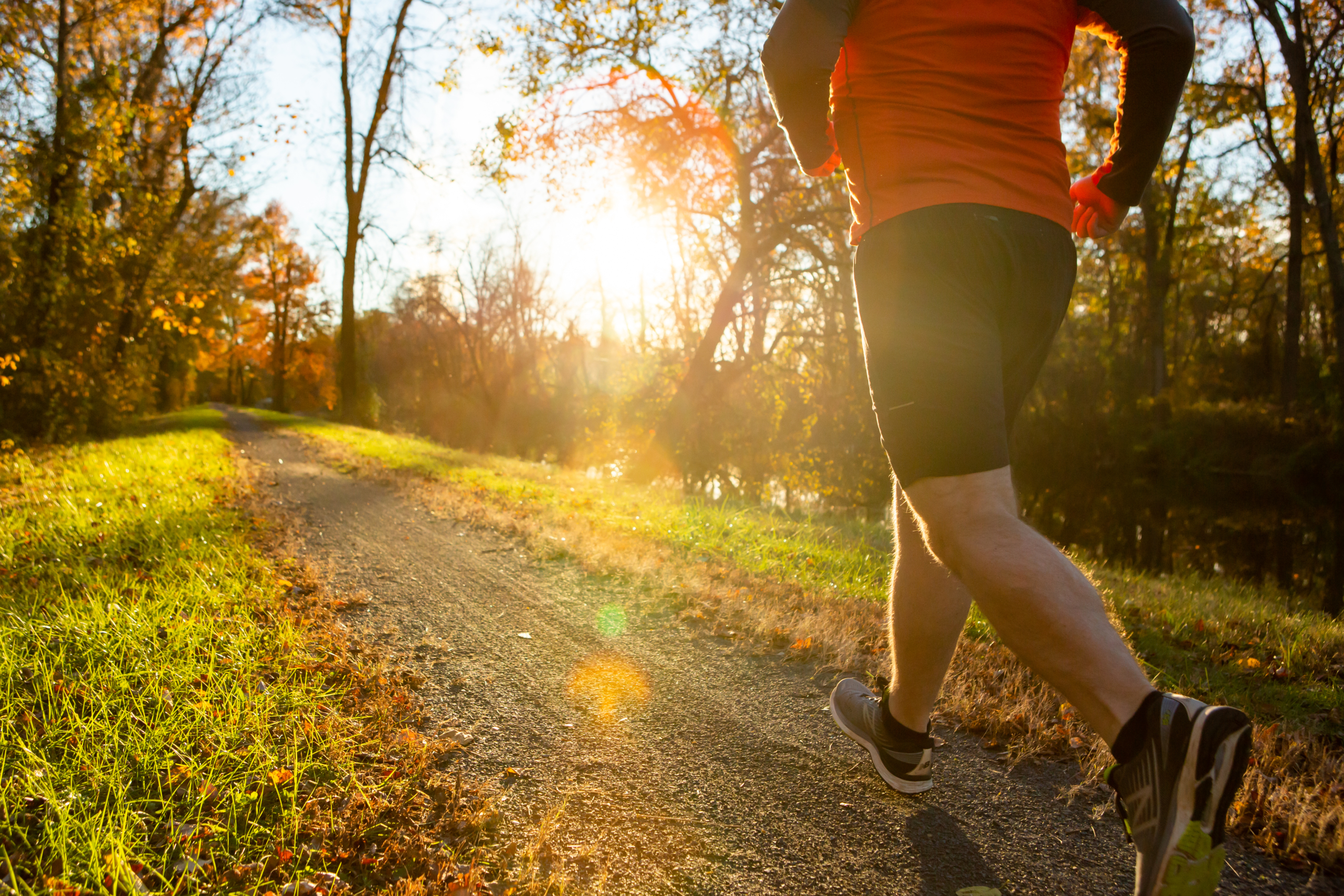 In November, there two events take center stage: Thanksgiving and Black Friday. We eat and then we shop!
But in 2015, our friends at REI decided to do something unheard of in the retail world. They closed all their stores and website on Black Friday, forfeiting sales on one of the largest shopping days in the year. Instead of encouraging people to purchase their goods, they encouraged people to do something good for themselves by opting to spend the day outside. Thus their #OptOutside campaign was born. The inspiration for the campaign came from the desire to get more people outside, outdoors and away the materialistic need and wants that have become so common in our society.
This year, we challenge you to #OptOutside by getting #onthecircuit! Discover more than 330 miles of happiness on the trails right in your backyard. Bring your family from out of town on an exploration of one of your favorite trails or make new memories and adventure out to a trail you've never traveled to yet together!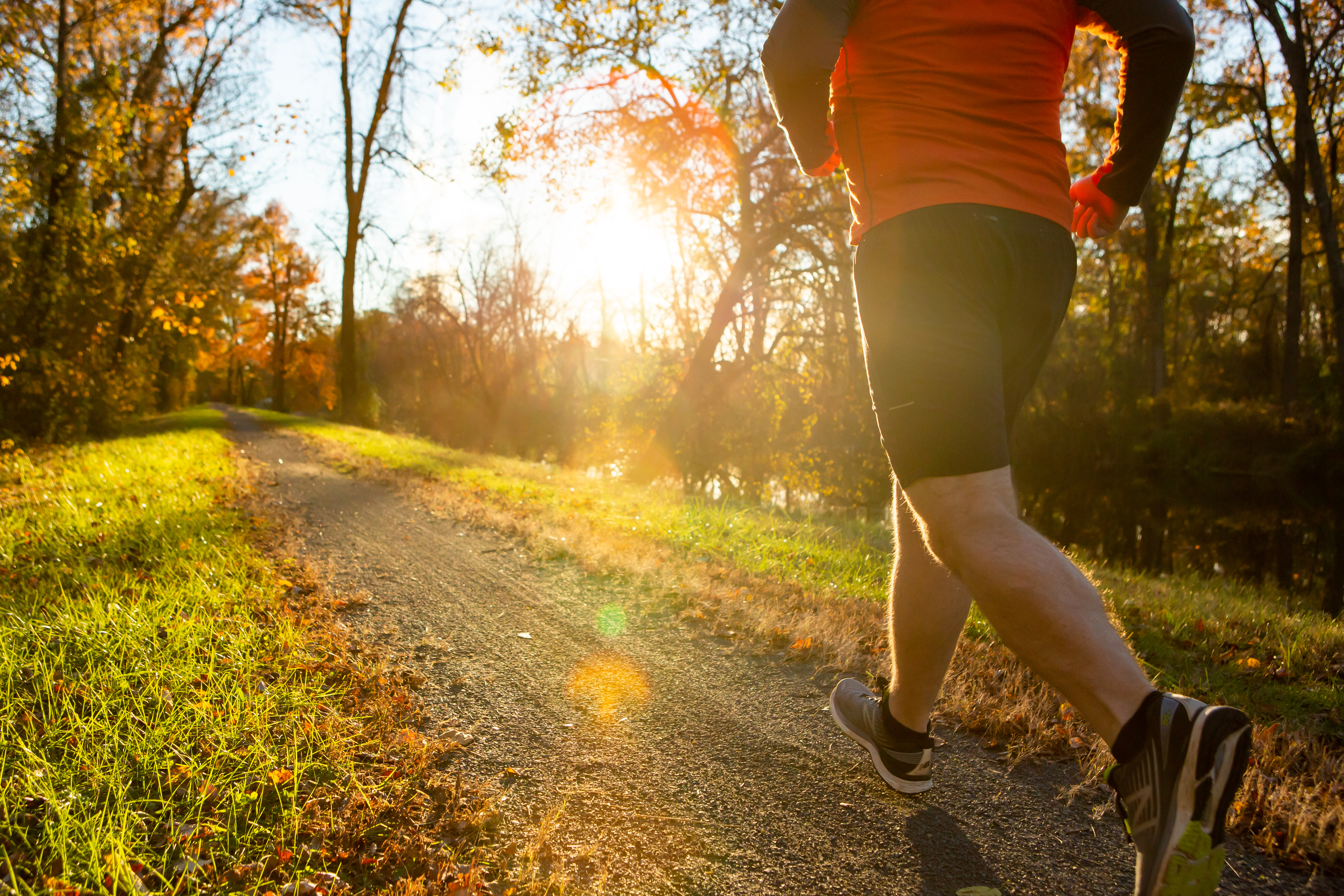 Are you ready to #OptOutside? Use your day off to discover one of these trails #onthecircuit!
Bucks County, PA
Burlington County, NJ
Camden County, NJ
Chester County, PA
Delaware County, Pa
Gloucester County, NJ
Mercer County, PA
Montgomery County, PA
Philadelphia County, PA
If you still really want to get some holiday shopping in, you're in luck! Many of the trails have local shops along the way, featuring unique gifts, clothing and much more. We want to see how you #OptOutside this holiday. Be sure to tag us in all your posts with #onthecircuit on Facebook, Twitter and Instagram. Happy holidays and happy trailing!