RECAP: Sullivan's Bridge Ribbon Cutting
Authored By: The Circuit Trails | August 23, 2016

Last Friday, we celebrated the opening of the much MUCH anticipated Sullivan's Bridge with our friends at PennDOT, Valley Forge National Historic Park and approximately 300 trail supporters!

Before the ceremonial ribbon-cutting of the bridge, attendees heard from PennDOT Secretary Leslie S. Richards, State Sen. John Rafferty, Rep. Brendan Boyle, Vice Chair of the Montgomery County Board of Commissioners Val Arkoosh, and others on the efforts behind making the $9.2 million bridge a reality.
There was quite the turn out for the ribbon cutting ceremony, further demonstrating the significance this bridge has on the community. Sullivan's Bridge, formally known as the Betzwood Bridge, closed in the early 90s due to metal corrosion and was never re-opened. PennDOT eventually opened a 3-foot boardwalk along Route 422 for cyclists and pedestrians. Over time, the boardwalk started to break down and became increasingly dangerous to use.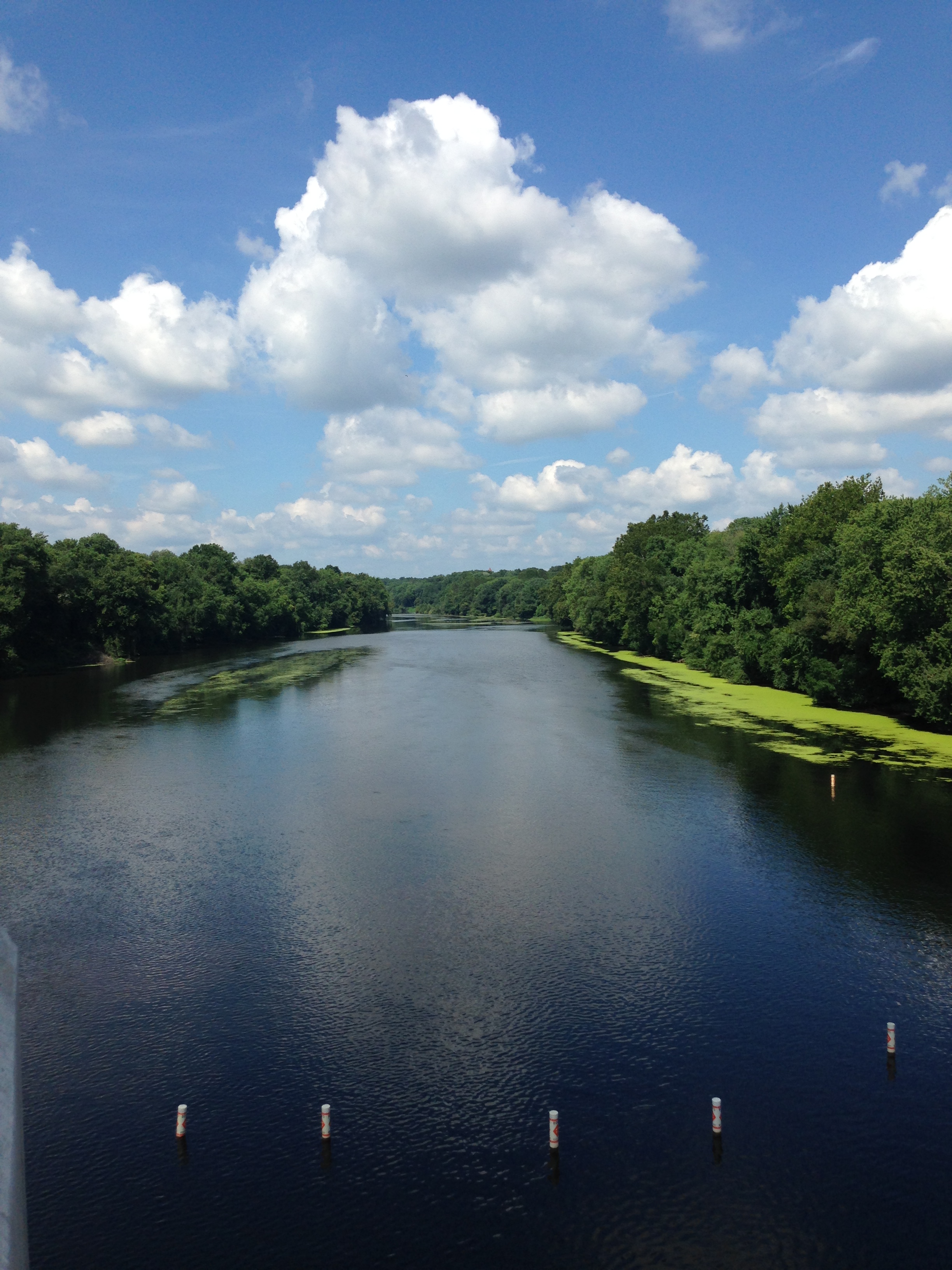 In 2013, the National Park Service and the Friends of Valley Forge National Park held a contest to pick the new name for the Betzwood Bridge. They landed on Sullivan's Bridge, named after Major General John Sullivan, the military officer assigned by General George Washington to build a bridge across the Schuylkill River during the 1777-1778 Valley Forge winter encampment of the Continental Army.
The newly-constructed 14-foot wide, 602-foot long bridge trail provides ample room for multiple bikers, walkers and runners to safely cross the Schuylkill River, connecting Valley Forge National Historic Park with the Schuylkill River Trail. Furthermore, the trail serves as a direct link between Chester and Montgomery Counties.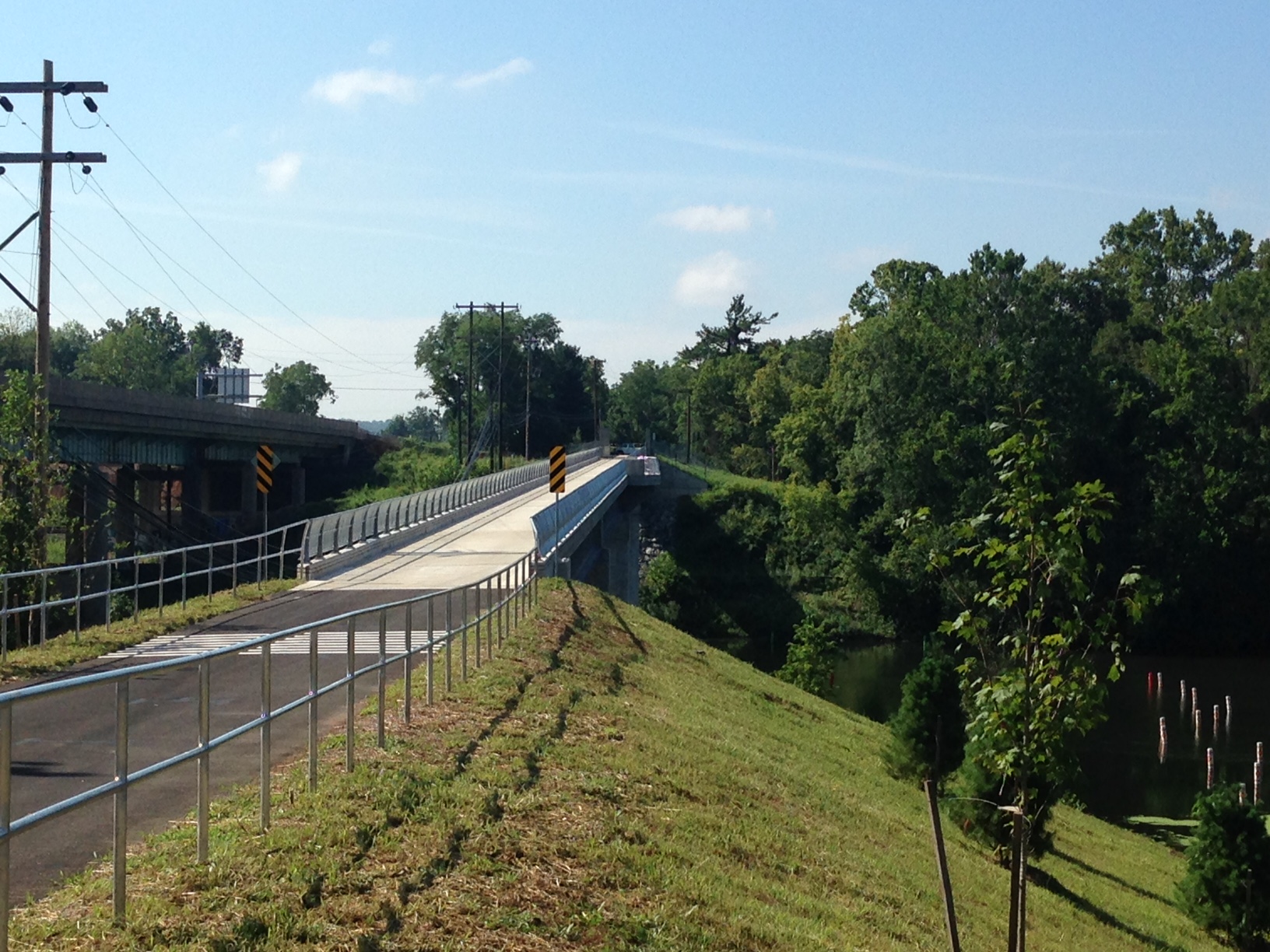 In addition to providing a permanent trail connection, the completion of Sullivan's Bridge will improve recreational opportunities, expand bicycle commuter options and improve visitor access to Valley Forge National Historic Park. We look forward to celebrating many more ribbon cuttings like this one!