Renewing our AWE of the Delaware River through Circuit Trails and New Alliance for Watershed Education of the Delaware River
Authored By: The Circuit Trails | September 8, 2017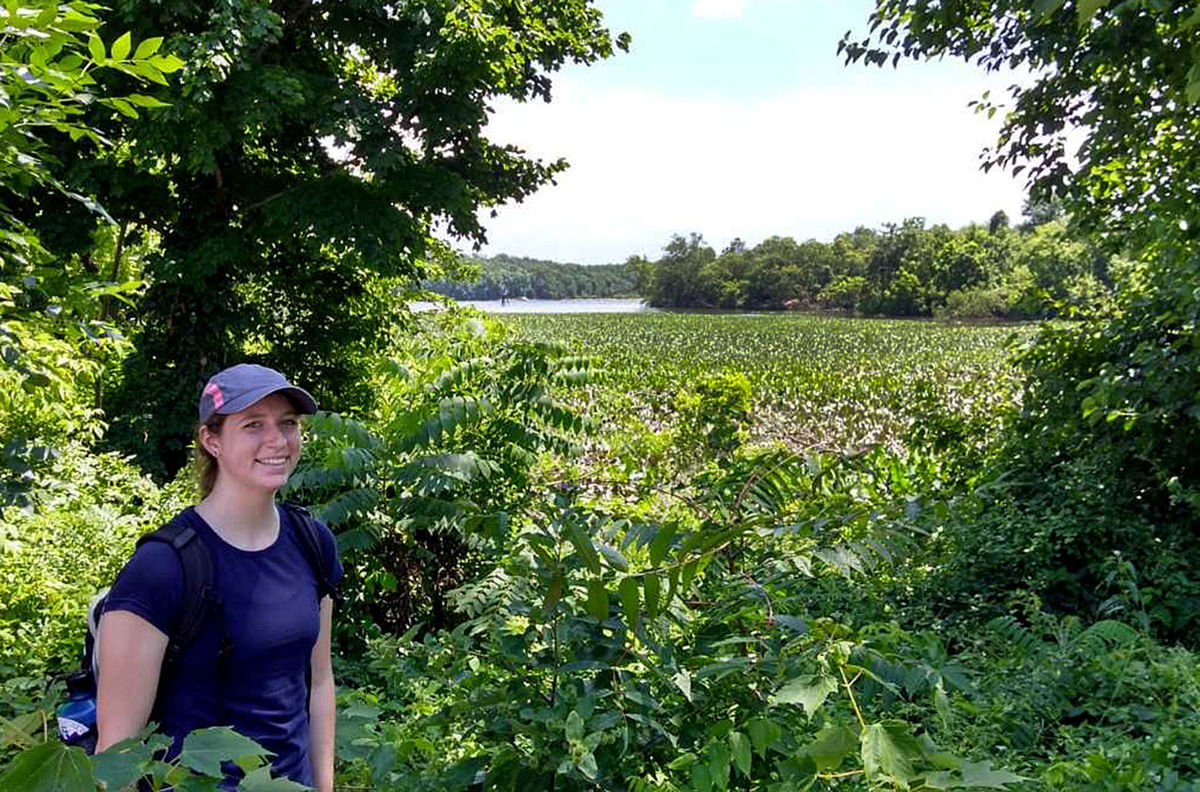 The newly launched Alliance for Watershed Education (AWE) of the Delaware River and the Circuit Trails are two initiatives supported by the William Penn Foundation that are symbiotically forged together, with missions to build and to cultivate greater connectivity throughout the Delaware River and its tributaries in our watershed.
Paving the way since 2012, the Circuit Trails are the corridors of connectivity for multimodal transportation in the Greater Philadelphia area. Patterning the elaborate vision of the interstate highway system of the mid-20th century, but linking alternative, cleaner modes of non-motorized transportation, the Circuit Trails embrace zero-emissions travel and all-inclusive access. The highways that have linked us across the nation have also disconnected us from our closeness to the waterways. The Circuit Trails, which link two states and nine counties, renew these connections on land, leading us to the water and encouraging us to protect the natural resources that we all enjoy. We can find new places we love on our bikes, with our feet, with a stroller, or in a wheelchair; we can reacquaint with our neighbors and interact with those in neighboring communities; and we can experience a renewed closeness to the Delaware River and its tributaries. While 320 miles of trails are complete to date, the region is moving ahead together to complete 500 miles by 2025 and aiming for a full buildout of 750 miles by 2040 (as noted in the Delaware Valley Regional Planning Commission's Connections 2040 Plan for Greater Philadelphia.)
Launched earlier this summer, the AWE network takes us to the next step. Now, the users of the Circuit Trails and extension trails are not only brought to their waterways, but they will also experience watershed interpretation, protection and programming at 23 environmental centers across three states. AWE helps us "Explore. Enjoy. Engage." at favorite, well-known and established locations, such as the Independence Seaport Museum, Adventure Aquarium, and First State National Historical Park. There is also the opportunity to explore emerging, yet sublime landmarks, such as Gateway Park and Petty's Island. From the wonderful Pocono Mountains of Pennsylvania to the urbanized riverfront of Wilmington, AWE has a presence and a purpose. The network cultivates new environmental stewards, provides a mechanism to share and implement best practices, and culminates with the enhanced protection of our precious waterways.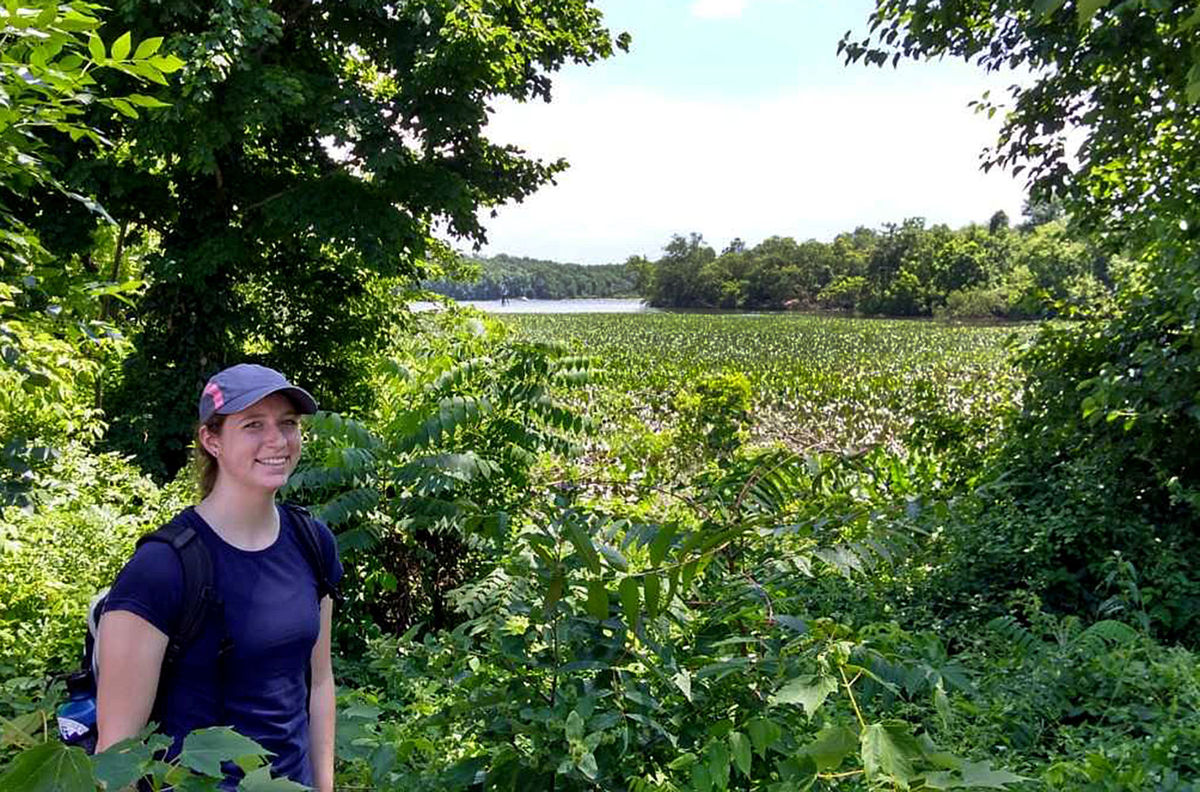 Jessica Kraus, a fellow with the Heritage Conservancy, educated residents and businesses this summer about the preservation of the Bristol Marsh Nature Preserve. (Photo credit: the Heritage Conservancy)
Together, the Circuit Trails and AWE are harnessing the energy of the thousands of people who use the trails and visit the centers each year, engaging all in conservation practices. This shared effort also helps us diversify the users of both resources—the trails and the centers.
So, get #onthecircuit and be "AWEd" as you "Explore. Enjoy. Engage." with the centers of the Alliance for Watershed Education of the Delaware River!