Stroll Through History #OnTheCircuit
Authored By: The Circuit Trails | July 23, 2020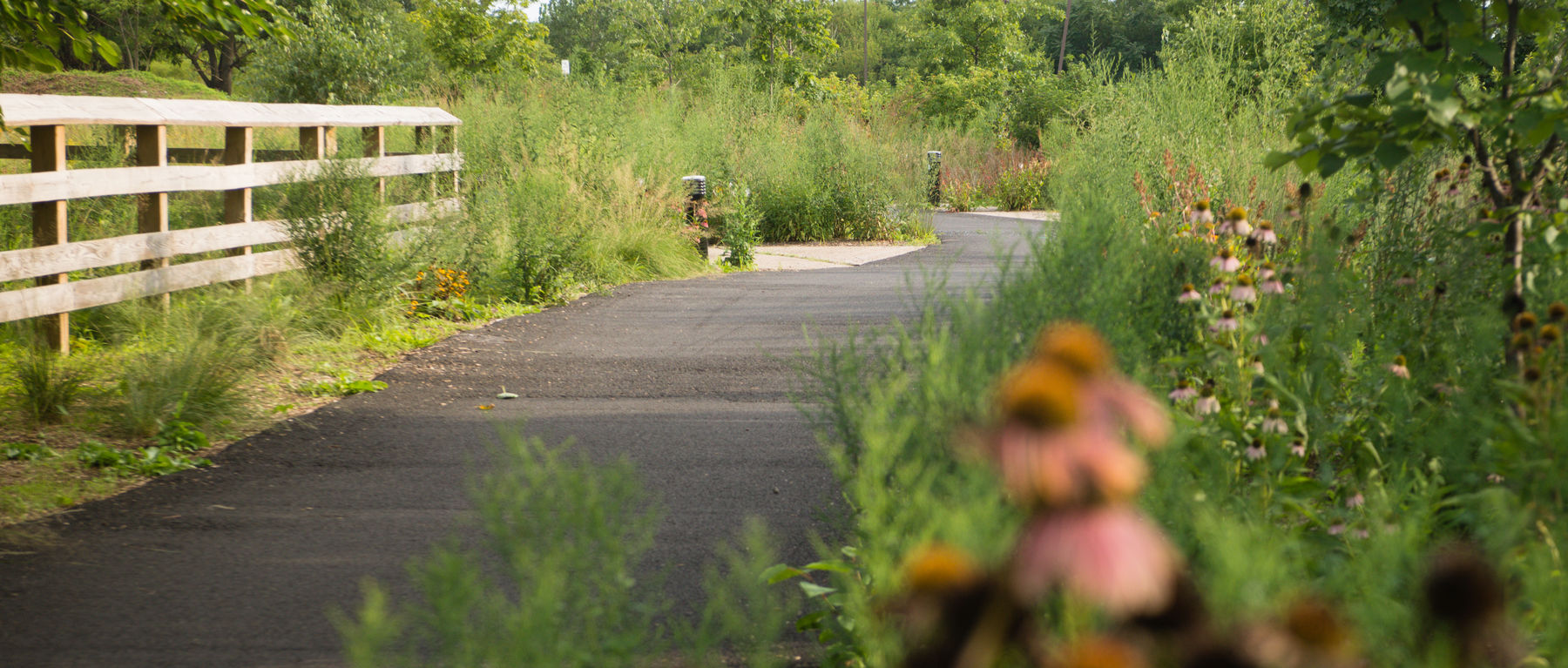 Photo by Instagram User @darksniper1
Este contenido también está disponible en español.
Summer is known as a time to kick back and relax, which typically means more time outdoors and less time focusing on work, especially for kids. But who says you can't continue learning and get outdoors at the same time?
It's no secret that Greater Philadelphia and South Jersey are home to some of the best historical sites, but did you know that the trails #OnTheCircuit are brimming with history, too? From museums to historic landmarks, you can get a nice history lesson by exploring #OnTheCircuit. Whether you're a history buff or looking to learn something new, check out a few trails you can explore this summer to keep you mentally and physically active.
Photo by Instagram user @darksniper1
Ulysses Wiggins Waterfront Park Promenade
Seemingly everywhere you stand on this trail, you'll find yourself in the middle of history. Named after a famous local doctor from the 20th Century, the Ulysses Wiggins Waterfront Promenade stretches 1.3 miles from the historic Ben Franklin Bridge to the Battleship New Jersey in Camden. Thanks to this promenade, residents from Philadelphia and South Jersey have easy access to this battleship, which has weathered the storms brought by World War II, the Korean War and the Vietnam War, among more.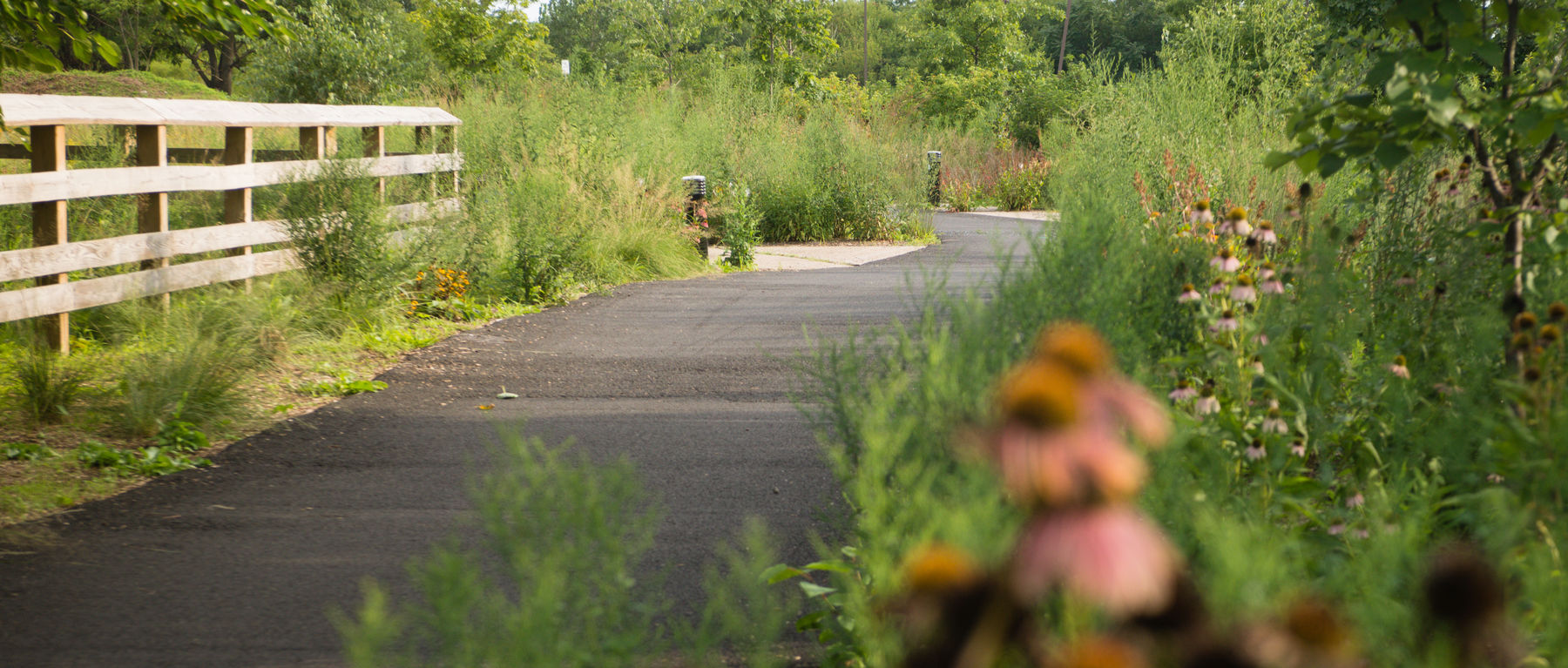 Photo courtesy of the Delaware River Waterfront Corporation
Did we mention ships? Walking the Delaware River Trail in Philadelphia gives you access to the Independence Seaport Museum, where you can learn about the history of shipbuilding in America, as well as the development of the U.S. Navy! Also, like the Ulysses Wiggins Waterfront Promenade, which is just across the river, this trail gives you a magnificent view of the Delaware River, which flows with history. Hunters-gatherers have used this river as a source for their food, and our very first president, George Washington, even crossed this river on Christmas Night in 1776 during the American Revolutionary War.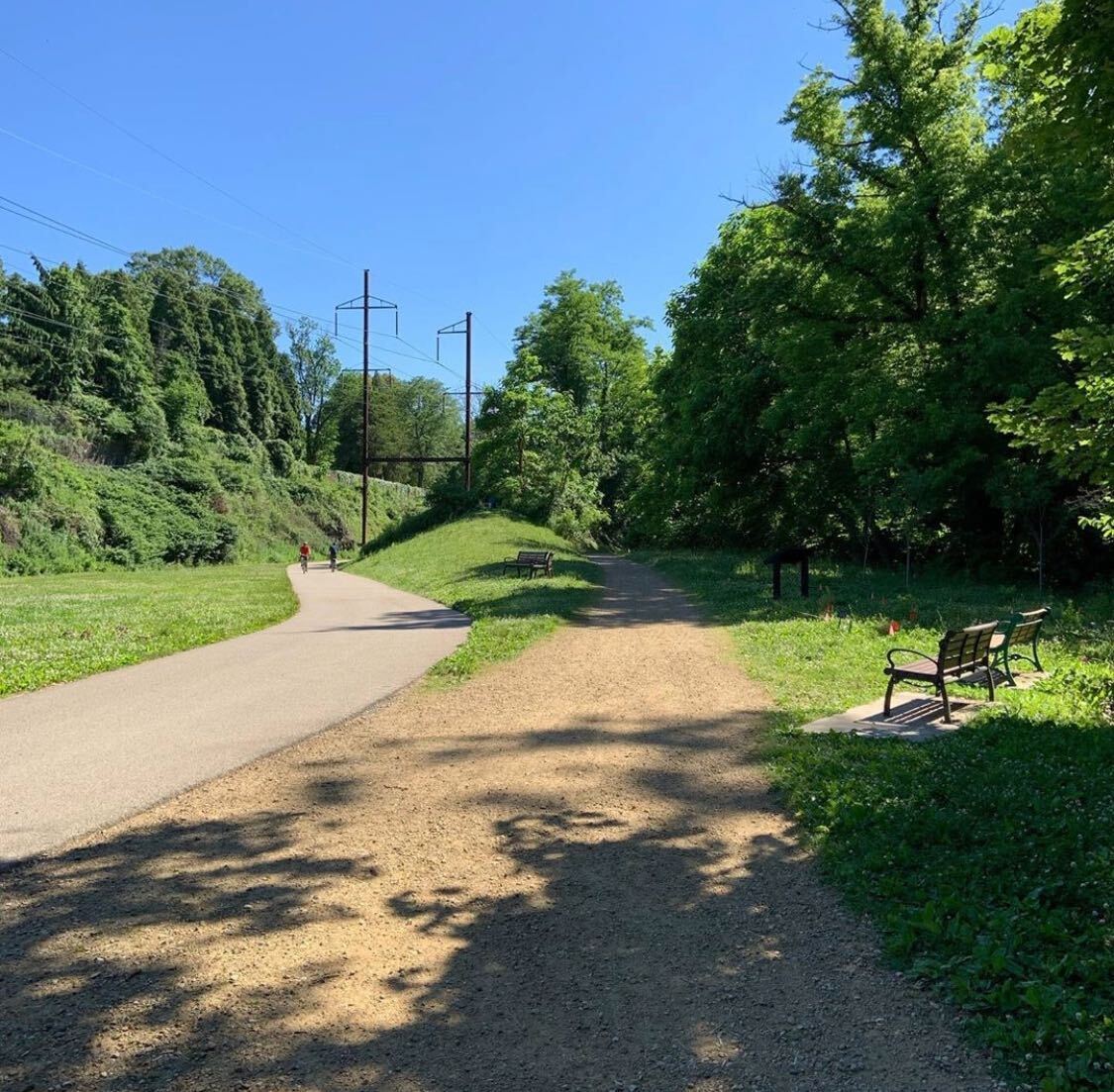 Photo by Instagram user @imurph22
Located in Lower Merion, Pa., the Cynwyd Heritage Trail provides nice views of the Manayunk and the surrounding neighborhood. However, as you stroll you'll also learn through interpretive signs that detail all the major landmarks along on the trail. Today, the trail sits on the grounds of the former William Clegg's Cotton Mill, which was built in the 1800's to help regulate and maximize water power. According to an 1888 Hexamer General Survey of the Callaghan & Bro. Mills, 36 people were employed at the mill and had access to 12 fire-proof buckets and two fire extinguishers to quell the danger of overheating from cotton manufacturing. Also found along the trail is the historic Cynwyd Station, as well as hints of the now-closed Barmouth Station.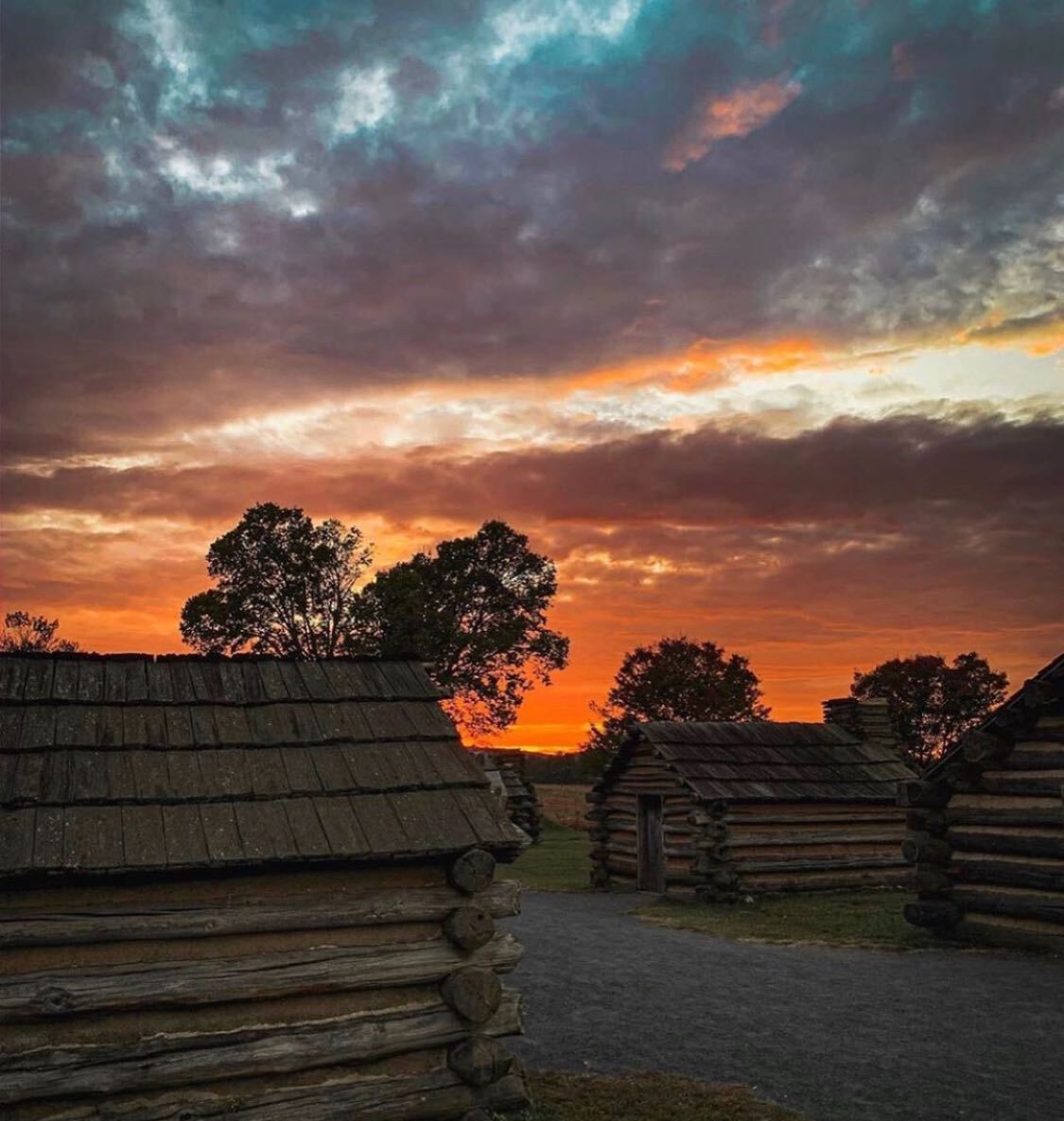 Photo by Brenton Niccolo
Joseph Plumb Martin Trail (Valley Forge Loop)
This trail may be the most well-known history-filled trail #OnTheCircuit. Located within the larger Valley Forge National Historical Park, the Joseph Plumb Martin Trail is set on the site of the 1777-1778 winter encampment of the Continental Army during the Revolutionary War. As you traverse 8.7 miles of paved trail, you'll find several monuments, re-created military structures, and historic buildings. And the fun doesn't have to stop once you've travelled the entire trail's loop! The Joseph Plumb Martin Trail offers easy access to other trails #OnTheCircuit such as the Schuylkill River Trail, Audubon Loop Trail, and the Perkiomen Trail.
Now that you're ready to learn about our region's rich history #OnTheCircuit, it's time to get out there and explore, but it's important to do so safely. Be sure to follow the Centers for Disease Control and Prevention's (CDC's) public health and safety guidelines. Refresh yourself on their recommendations here. Please continue to refer to local guidance for the most up-to-date safety measures, maintain six-feet of distance between yourself and other and come prepared with a cloth face covering.
The memories you make with your friends and families along the trails are sure to become a part of your personal history. Capture the moments and share them with us on social media by tagging us on Facebook, Twitter and Instagram and use the hashtag #OnTheCircuit! Not only will you have great memories to look back on, but posting about your favorite trips on the trails could win you prizes! Learn more about how you can share love for your local trails here.