Take a Forest Bath #onthecircuit
Authored By: The Circuit Trails | May 1, 2019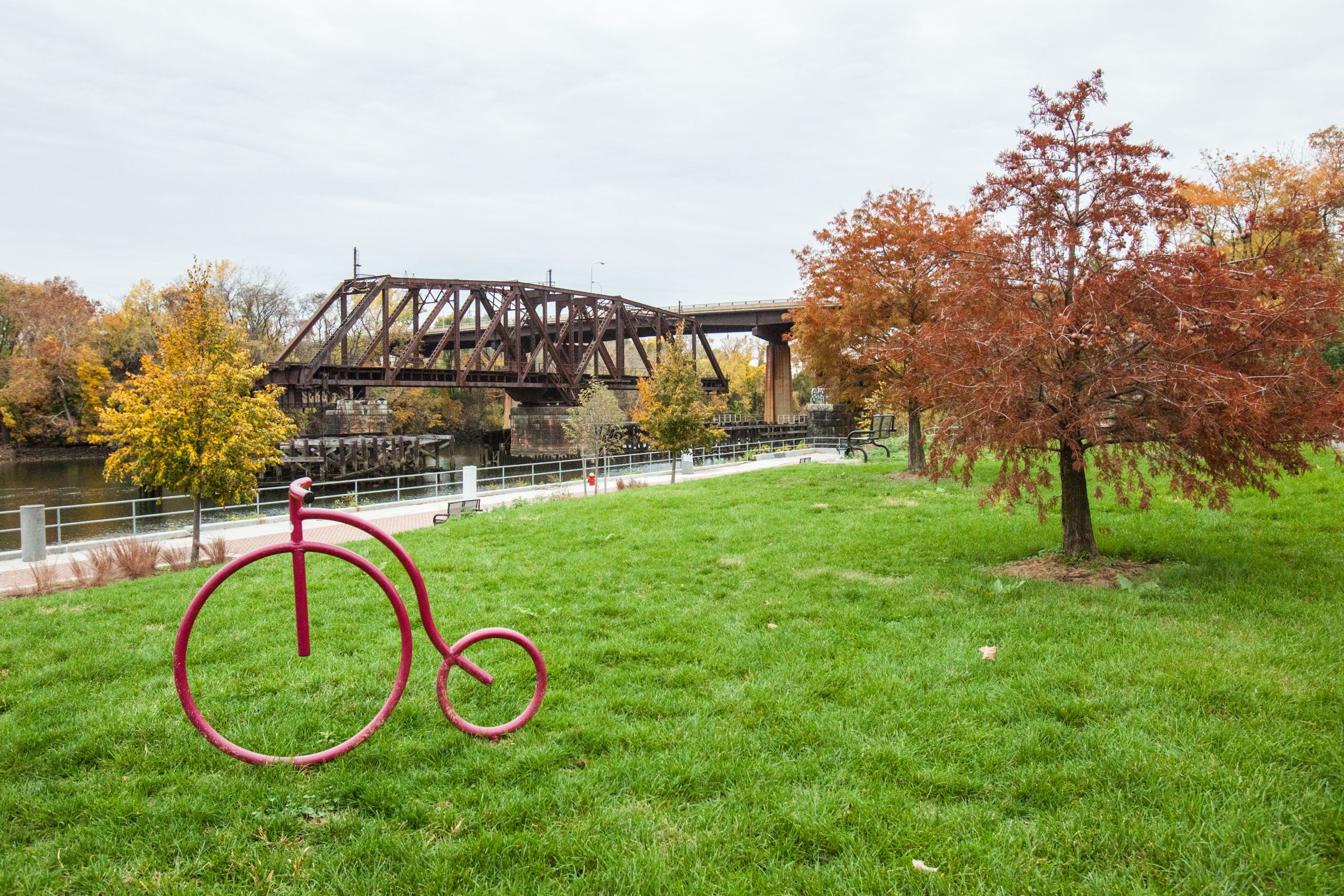 Este contenido también esta disponible en español.
Connecting with nature can be a tricky task – from city-dwellers with little access to nature, to anyone confined to an office space for much of their week, it can feel like there is hardly any time to connect with nature or even look at a tree. Not a big deal? Not quite. It's easy to forget the crucial advantages the environment can provide for a human body – and fortunately, our Circuit Trails network can make access to these serene outdoor spaces easier than ever.
Enter, Forest Bathing. What's that, you ask? Perhaps not what you think! The practice of forest bathing originated in Japan. The meaning of this phrase is to simply connect with nature and be present in that atmosphere without any digital distractions. This practice is known as shinrin-yoku in Japanese. The best part about it? It doesn't require any warm up exercises or prep work! Unlike a hike or a run, forest bathing leaves you feeling relaxed and calm in the end. There is no need for your Fitbit to come along on this nature walk with you. Just… relax.
Want to try it for yourself? Open your senses and enjoy the environment around you by visiting these trails #onthecircuit below!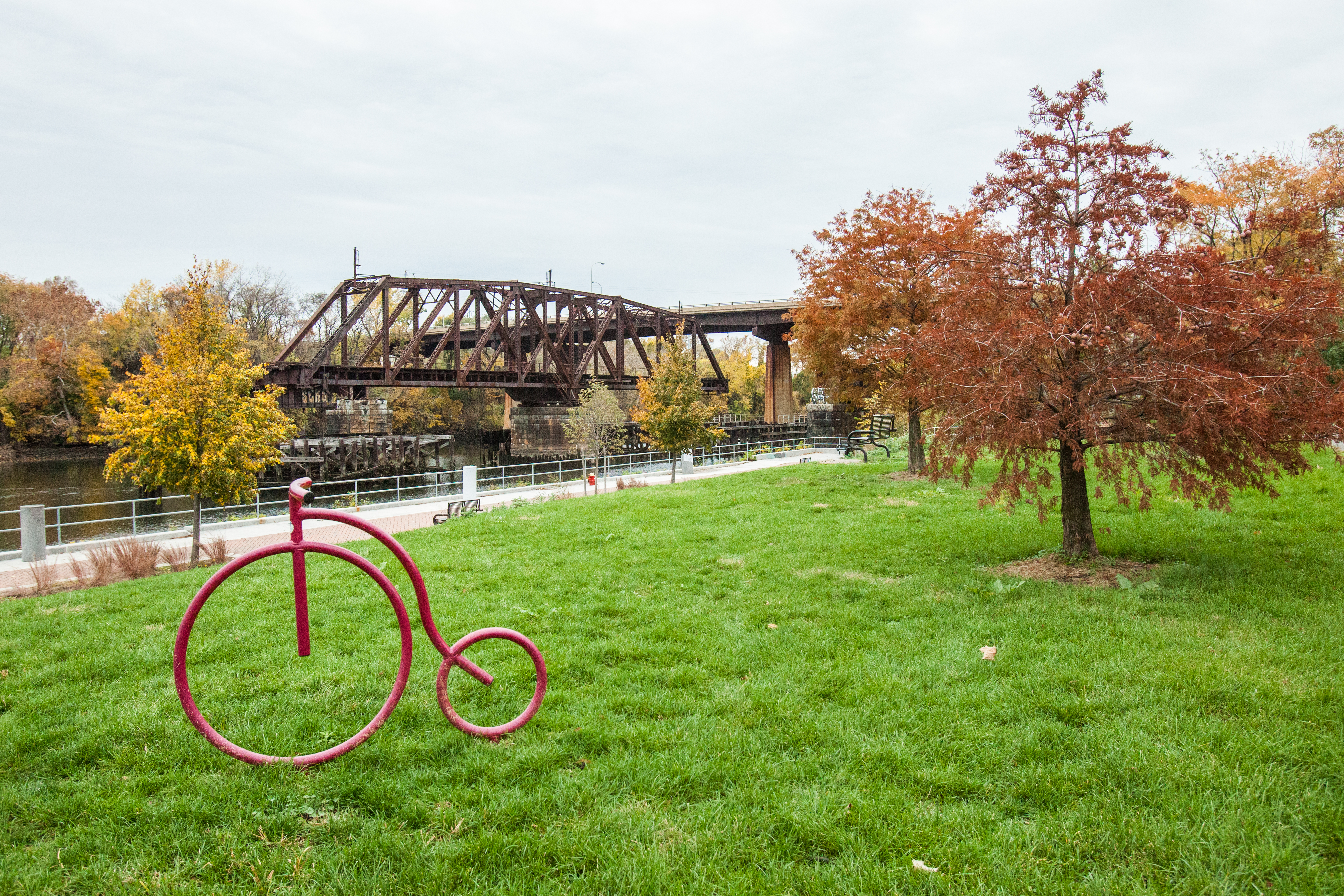 Photo by Thom Carroll
Schuylkill River Trail: Gray's Ferry Crescent
The Grays Ferry Crescent Trail offers everything one needs for forest bathing. It's a riverfront park combined with a picnic spot along with a bird watching station for nature enthusiasts! This tranquil space is popular for evening and weekend walks, dog walking, children's play space, picnicking, and especially fishing, making it a versatile space to try your hand at relaxing outdoors.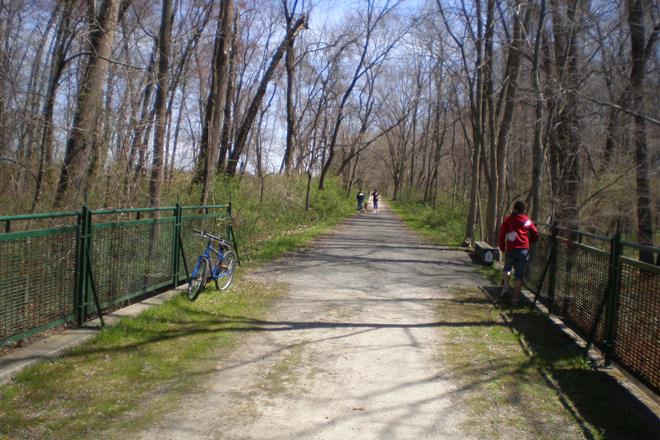 Photo courtesy of TrailLink
Rancocas Greenway: Pemberton Rail Trail 
New Jersey is a stunning landscape of greenspace and trails, including this small but mighty addition, the Pemberton Trail. Tree-lined and anchored by a beautifully restored 1892 railway station, the 2.5-mile trail is a scenic spot to enjoy time in the quiet of the woods. Soak up a moment on quiet on this New Jersey greenway and give forest bathing a shot.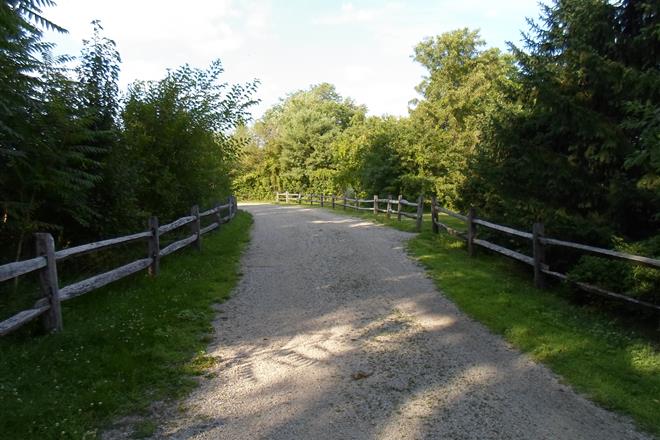 Photo courtesy of TrailLink
Affectionately known as the "Perky," this former railroad corridor is a scenic route passing through wooded areas, town centers and more as it snakes alongside its namesake Perkiomen Creek. This Montgomery County trail on the Circuit makes for the perfect backdrop to implement quiet time enjoying the beauty that is our region, along a picturesque trail. You may even see a few riders on horseback, too!
Many of us are so caught-up in our busy, chaotic lifestyles that it is difficult to find a moment to just stop and breathe. Forest Bathing is a relaxing and easy pastime activity which helps one cleanse their body spiritually and mentally. Give it a try and share your results with your friends! Share your photos with us on your journey to relaxation on the Circuit Trails using #onthecircuit.
P.S. Don't forget your bug spray!