Three Benefits of the Circuit Trails You Might Not Expect
Authored By: The Circuit Trails | February 3, 2017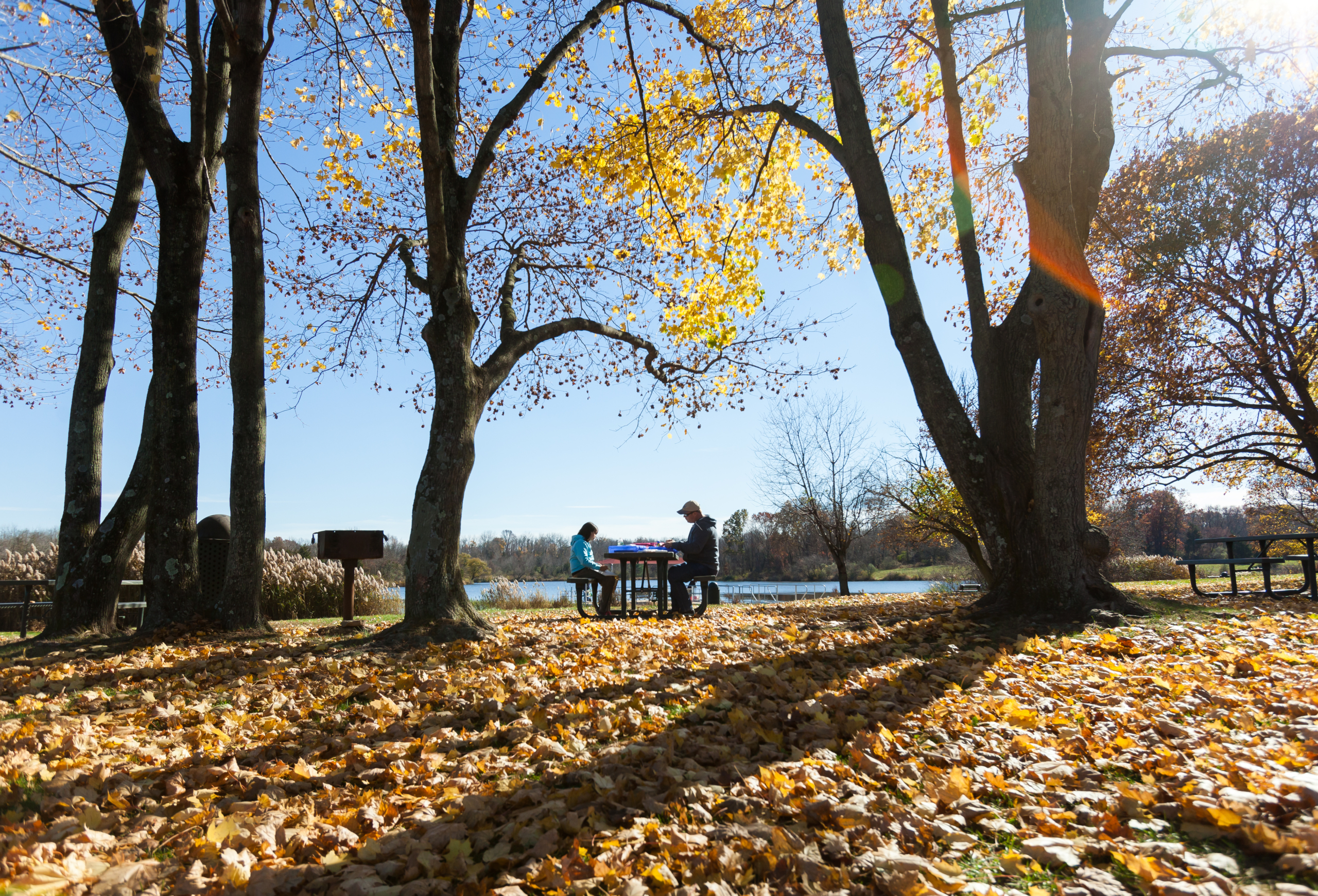 The Circuit Trails get a lot of love for the positive impacts they bring to our community. From creating routes to commute to work to providing training grounds for your next race and offering a quiet space in nature to relax and reflect, the Circuit is a useful resource available to all of us. But beyond the obvious, the Circuit Trails system have a few lesser-known (but totally awesome) benefits that you may have never considered.
Happy Wallets
Studies show that trail networks have a seriously positive economic impact on their surrounding communities. According to a 2016 report from the Urban Land Institute, trails lead to rising real estate values, trail oriented development, and booming businesses along the trail.
Close to home, we have seen this impact firsthand. Rails-to-Trails Conservancy reports the Schuylkill River Trail generated $7.3 million in direct economic impact along is route in 2009, and the Delaware & Lehigh Trail made an impact of more than $19 million in 2011. Across the river, Rutgers University reports that active transportation features like the Circuit Trails added $498 million to the New Jersey economy in 2011.
Bike-friendly cities also improve tourism, and attract both baby boomers and millennials. Plus, according to the Alliance for Bicycling and Walking, customers who bike to stores are more likely to return often and spend more overall per month. That makes trails a win-win-win for users, property owners, and local businesses.
Wonderful Watersheds, Enhanced Environment
The Delaware River watershed, which stretches through 42 counties, provides more than 15 million people with clean drinking water. It connects our region's communities to various streams, creeks and rivers, creating advocates for clean water and helping to ensure that this natural resource is both restored and protected.
Aside from protecting our water, the Circuit Trails and other bike infrastructure promote cycling as an environmentally-friendly commuting option, reducing harmful emissions and improving air quality. In fact, from 2000 to 2014, Philadelphia's bike commuting rate grew over 237%!
Healthy Neighbors and Neighborhoods
Public space initiatives that encourage active transportation like the Circuit Trails make it easy for communities and citizens to live healthier lifestyles. Trail use is physical activity no matter how you slice it – from running to biking to walking, every bit counts. And a little goes a long way. In fact, a 2011 study by the GreenSpace Alliance and DVRPC found that community members using southeastern PA's parks and trails reduced the area's direct medical costs by $199 million per year thanks to their fitness activity on the trails. Simply put, having easy access to trails makes it easier to stay active, lowering health risks – resulting in happy, healthy trail users.
And, Circuit Trails connect neighborhoods to green spaces and serve as places where community members meet. Community assets, like trails, bring communities together and help to create healthy, thriving neighborhoods.
Best of all, the success of a thriving Circuit Trails network builds upon itself for the betterment of our communities. Think of it as a positive feedback loop. In simple terms, increased trail access means more people use the trails, and as more people use and enjoy the Circuit, the demand for trails grows. Soon, more people don't just want to use trails, but live near them, which increases property values. Increased demand and understanding of the real benefits of trails helps bring in funding for more trails. Do you catch our drift? The success of the Circuit Trails is not just limited to the Circuit, but to the health, wellness, and prosperity of our communities, and we think that's pretty awesome indeed.