Trail Etiquette
Authored By: The Circuit Trails | May 3, 2016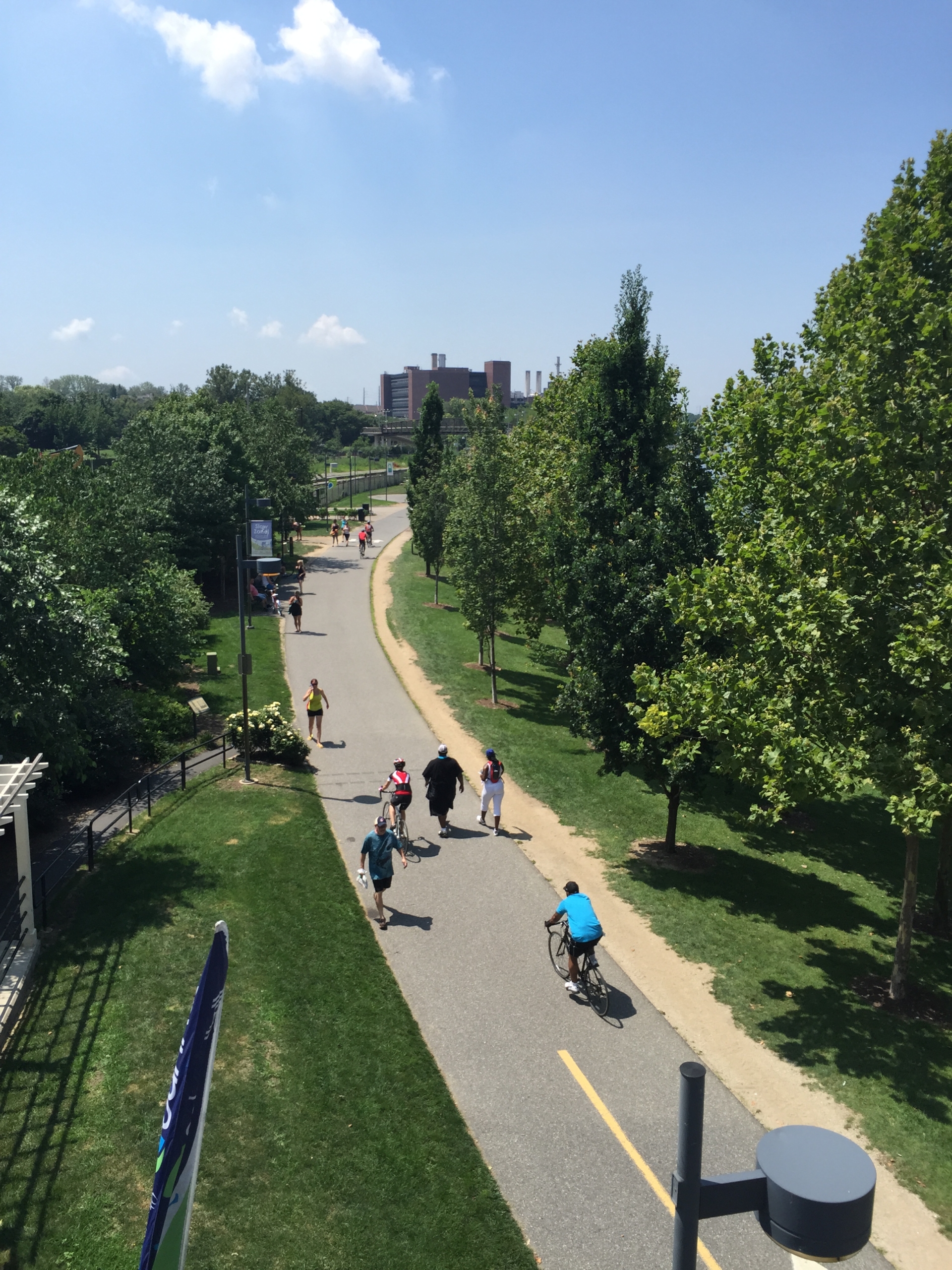 Fellow Circuit Trail users, I know you will get where I'm coming from here. We all love using the trails to run, bike, walk, rollerblade, scooter (Razor scooters are coming back I swear!), walk our dogs and catch up with our friends.
However, not every trail-goer knows how to properly use the trails. As the weather grows warmer and more people flock to the Circuit, it becomes increasingly difficult to maneuver around the crowds. I am a resident of Center City Philadelphia and the closest trail to me is the heavily-traveled Schuylkill River Trail which includes the Schuylkill Banks and Boardwalk.
Over the past eight months, DVRPC has been monitoring trail usage along the Schuylkill Banks with a counting device strategically placed along the trail. They predict that a total of 1.5 million people will use the Schuylkill Banks this year. That's a lot of people!
As the Circuit Trails network continues to grow and connect more people to more places, I believe that an increasing number of people will be using the trails. According to the Alliance for Biking and Walking's recent report, 8.5 percent of Philadelphians already walk to work and 2.1 percent of Philadelphians commute to work via bicycle. Even more people use the trails regularly for exercise and recreation.
Every time I head outdoors for a long run, I find myself getting frustrated with those who do not use proper trail etiquette. So here is my take on what I believe is the best way to use the trails with your closest 1.5 million friends:
1. Be aware of your surroundings. This means, do not have music blaring so loudly in your ear that you can't hear a cyclist ring their bell.
2. Look before you pass. If you are going to pass someone, look behind you and ahead of you to see if anyone is also trying to pass at a higher speed. If you are not passing, stay to the far right.
3. Be courteous. If you are with a large group, keep it to two people side-by-side and be aware of how much trail space you are using. If you stop along the trail, move to the side so you are not blocking the path.
4. Mind your pets. Pet owners, please keep your pets close to your side when you see a large amount of people on the trail. And I think this goes without saying, but pets should always be on a leash.
It is really important to share the trails and respect that each trail user has different goals for their experience. I hope users will become more conscience of the rules of the trail and keep an eye out for each other this season on the Circuit.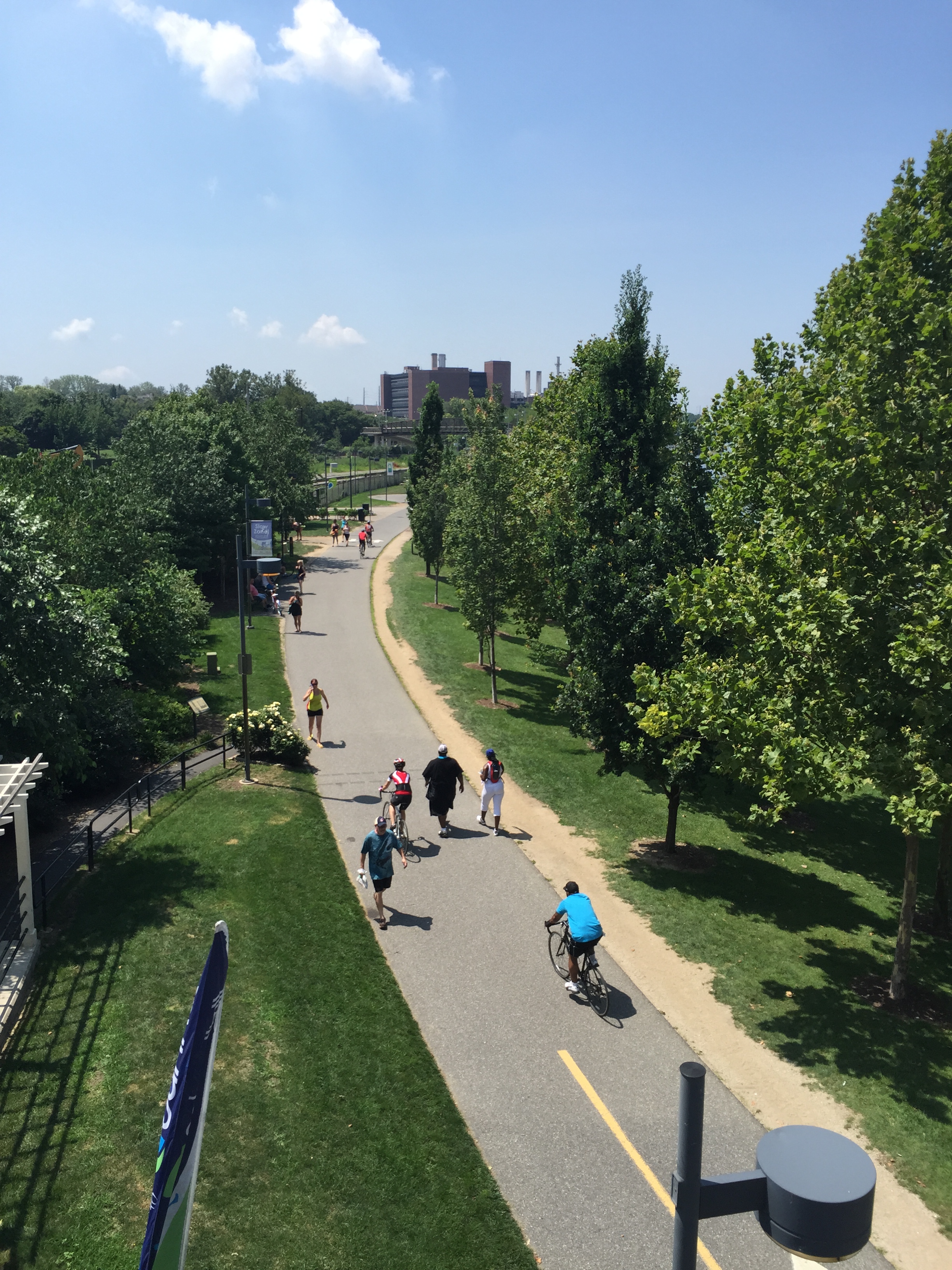 [Photo I took from the Walnut Street Bridge last summer. It was a very hot day, and yet, as you can see many people were still on the trail!]