TREASURE TASK ALERT: Discover the Watershed #onthecircuit
Authored By: The Circuit Trails | September 5, 2019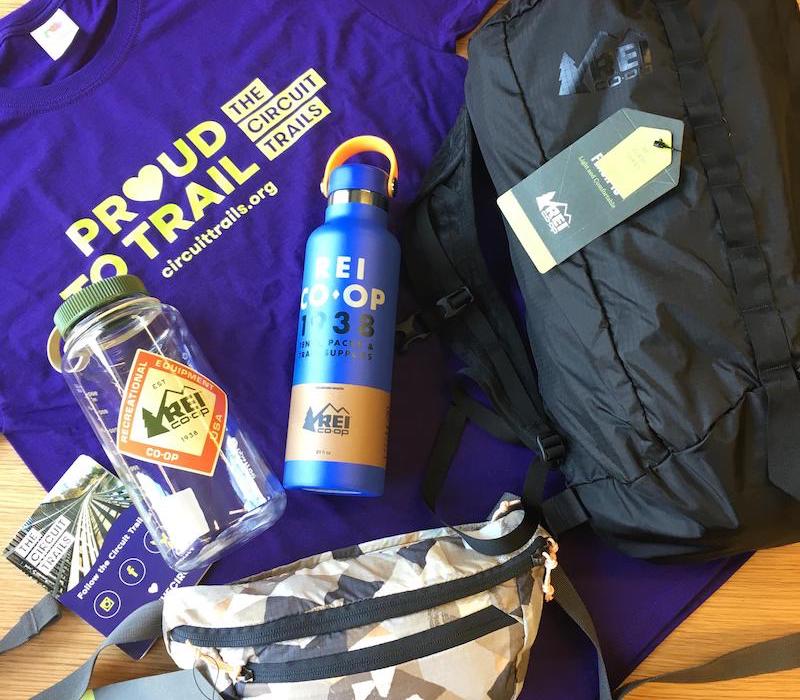 Can you believe that it's September already? School is back in session and vacations are winding down, but that doesn't mean the fun has to end! Through September 20, our Circuit Trails Scavenger Hunt gives you the chance to continue your exploration and adventures even if you can only get #onthecircuit on the weekends. Savor these last days of the summer season by completing our final Treasure Task!
For September's Treasure Task, we're challenging you to discover the region's watershed and waterways system by taking trails #onthecircuit—or paddling alongside them—to an Alliance for Watershed Education Center (AWE).
The Alliance for Watershed Education of the Delaware River is comprised of 23 environmental education centers in New Jersey, Pennsylvania, and Delaware. These centers share a mission to collectively increase and enhance constituent appreciation, knowledge, and stewardship of the Delaware River watershed, and there are plenty of them located #onthecircuit!
Prizes? We've Got'em!
We have special prize packs filled with goodies from our friends at REI and the Alliance for Watershed Education. Shirts, water bottles, bags, stickers and maps are just some of the items that are up for grabs for those who complete this September Treasure Task. But it's even more than that – your entry to the Treasure Task also enters you to win the Scavenger Hunt's grand prize pack, which includes a brand new bike!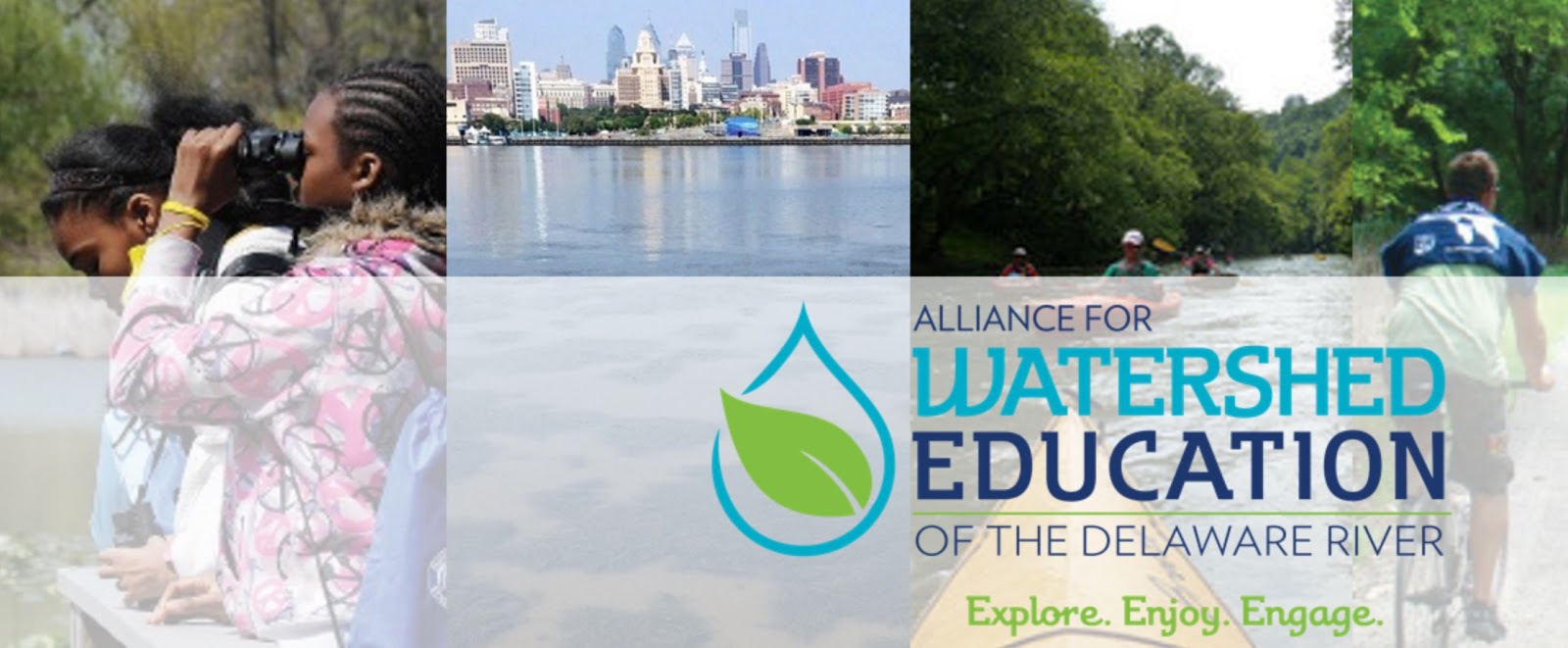 Want to be a winner? Here's what you have to do.
Plan to spend a day visiting one of the AWE centers. While you're exploring and learning new things about our waterfront and environment, be sure to snap lots of pictures. These pictures are your key to earning the great prizes. If you've never visited an AWE Center before, take a look at some of the places you can visit #onthecircuit:
Don't forget, you must share you pictures with us on Facebook, Instagram or Twitter with the hashtag #CircuitExplorer for the chance to win! So what are waiting for? Start your search now, before it's too late!