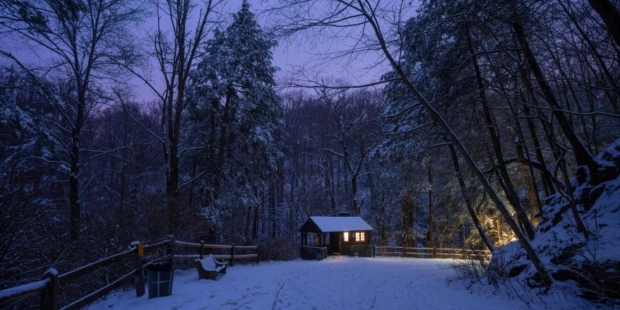 Date/Time
Date(s) - October 14, 2022
12:00 am
The Wissahickon Valley's timeless beauty has brought out the best in countless artists, photographers, writers, poets, and musicians – a fact we were reminded of as the 2022 Wissahickon Photo Contest rolls around!
Break out your tripod and dust off your favorite lens.  The photo contest kicks off March 20 – the first day of spring and the deadline for submission is October 14. Winners will be announced October 27th. Prizes of $150 will be awarded for Best in Show, $75 for People's Choice, and $50 for first place in each of the categories. The 2022 Biennial Wissahickon Photo Contest is presented by Friends of the Wissahickon, Wissahickon Trails, and Woodmere Art Museum.
The contest is now open! ENTER YOUR PHOTOS HERE!
Contest Rules:
Note this year's new seasonal categories!  Spring, Summer, Fall, and Winter
All photos must be taken within the Wissahickon Valley Park, along the Green Ribbon Trail, or on one of the Wissahickon Trails managed preserves.
Enter only photographs taken by you, the entrant.
Enter photos taken within the last 3 years.
You may enter up to 4 photos.
Photos should be high resolution (at least 300 DPI) and in one of the following file formats: .tiff, .eps, .jpg, .png, or .gif.
File names should follow this format:
last name_category_submission number or
last name_youth_category_submission number
EX: smith_spring_1.jpg or smith_youth_winter_4.jpg.
Location of the photo must be included in the description of each photo.
Provide a current phone number, email and mailing address.
THE 2022 BIENNIAL WISSAHICKON PHOTO CONTEST IS PRESENTED BY: