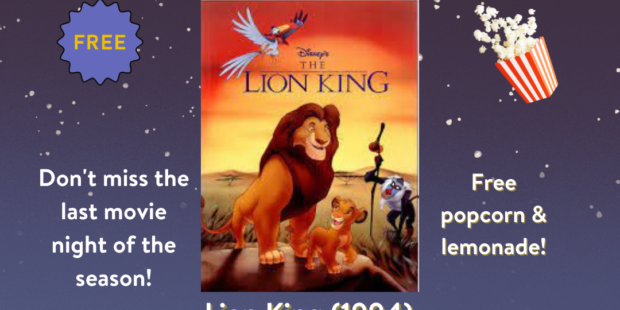 Date/Time
Date(s) - September 23, 2022
4:00 pm - 9:00 pm
Location
3000 S 56th St, Philadelphia, PA, 19143
We've had so much fun coming together for Family Movie Nights this summer, it's only right we close the season out with a bang–or should we say, with a roar?The Lion King!Bring your snacks, seating and of course, get ready to Hakuna Matata the evening away! Come early for the featured pre-movie activities we have planned: free biking rentals along the Bartram's Mile Trail with our partner, The Bicycle Coalition from 4-9pm.
Don't miss the last movie night of the summer! Come out to the 56th Street Plaza next Friday, September 23, 7-9pm for a showing of only one of the most iconic Disney classics to date: 
This movie night was presented in partnership with Philadelphia Auto & Parole, Inc, which provides formerly incarcerated men, women, and youth who are transitioning back into society an opportunity to earn a living wage via a course in automotive repair. Learn more here.