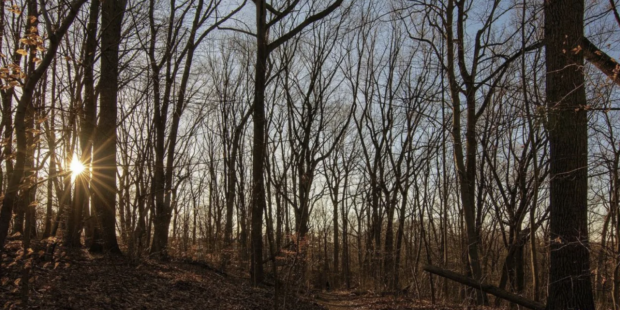 Date/Time
Date(s) - January 27, 2023
9:00 am - 12:00 pm
Location
842 W Walnut Ln, Philadelphia, PA, 19144
Meet at Blue Bell Park
Experience the Wissahickon in January with Andi, Debbie, and Jim. We'll be able to appreciate the plants that stay green and also the beautiful vistas observable after the leaves fall. And maybe we'll see and hear the woodpeckers more easily during this winter month.
Our 3.5-4 mile hike will bring us to the East Falls trail on the other side of Lincoln Drive where we will visit the site of the McKinney Quarry. Expect some steep rocky climbs and descents. Children 12 years and older are welcome when accompanied by and adult, but please no dogs except service animals.
Children 12 years and older are welcome when accompanied by an adult, but please no dogs other than service animals.
Distance: 3.5 miles
Level: Difficult (some rocky descents and ascents)
Registration is required for all hikes so that participants can be informed of weather or other emergency cancellations. We ask all event attendees to bring a mask and mask up if a distance of six feet cannot be maintained during the activity. If you or anyone in your household are exhibiting COVID-19 systems, please stay home. More information is at fow.org/covid-19.
Unless otherwise specified, Trail Ambassador Walks may be on rocky, rugged trails that may be wet and slippery. Wear sturdy shoes or boots with socks. Walks are cancelled in heavy rain. Service animals are always welcome. For more information contact Christina Bassler at bassler@fow.org. Visit www.fow.org for updates.